Shrek takes center stage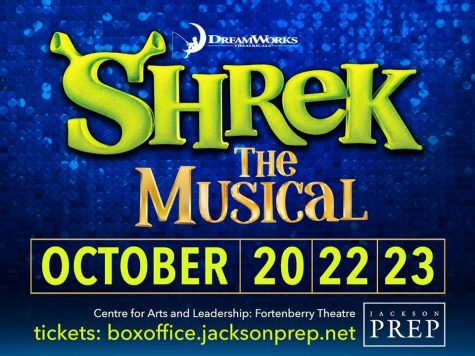 Prep students will perform Shrek:  The Musical, an original Broadway production, on October 20, 22, and 23. Showtimes for October 20 are 2:00 PM and 7:00 PM, and on October 22 and 23, students will perform at 7:00 PM.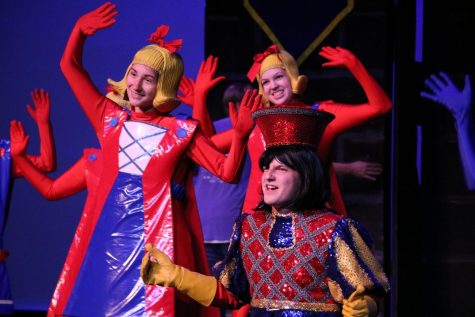 This is the first year an ogre will appear on Prep's stage, and John Louis Black, playing Shrek, is going green. "This is really a new experience.  I have never done something like this before, and it takes a lot of effort," he said. "But I mean, the pressure is fun. It makes you do better overall." 
The cast list for the musical, with about 80 different roles, was released this summer, and it was then that students began looking over and memorizing lines and music. This fall, they've stayed late after school, practicing to perfect their performance. 
Get ready to laugh in your seats, because this musical is promising to be full of humor, and be sure to go buy your tickets which are available at the box office, on the Jackson Prep Website under the "Arts" tab on the homepage, or at https://boxoffice.jacksonprep.net/reservations/.