New Staff Profile: Spiller McLeod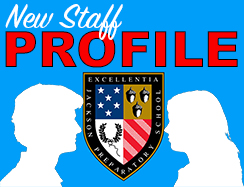 Ms. Spiller McLeod, a Jackson Prep alumna, is the school's new Athletic Administrative Assistant. Her office is located in the Manning Center, and her job includes being the secretary of the Booster Club, and assisting the coaches.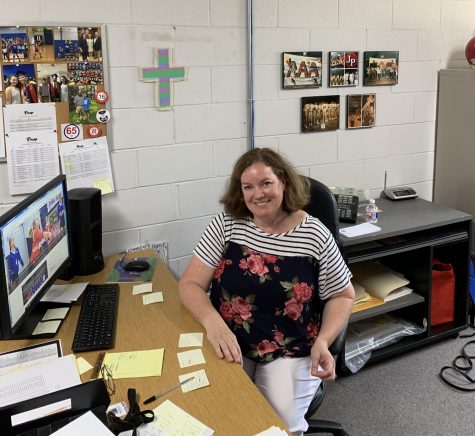 Her husband, Mr. Chan McLeod, also taught at Prep years ago. Ms. McLeod's daughter is now enrolled at Prep as a ninth-grader. Ms. McLeod also has many friends that work here. 
Having the opportunity to work in such a friendly and familiar environment is what led Ms. McLeod to take the job when there was an opening in the athletic department. Ms. McLeod said that, "The working experience at Prep has been excellent so far, and the best part about it is how welcoming everybody is."
Before coming to Prep, Ms. McLeod worked at the Mississippi Bar Association and after was a stay-at-home mom for 14 years.