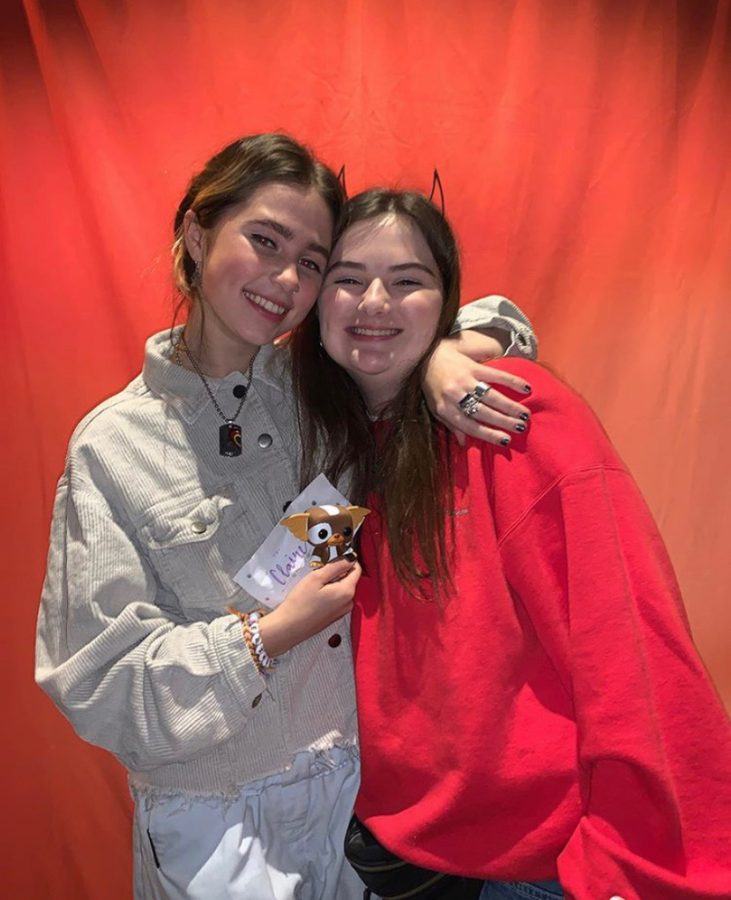 Photo courtesy of Jullia Phillipi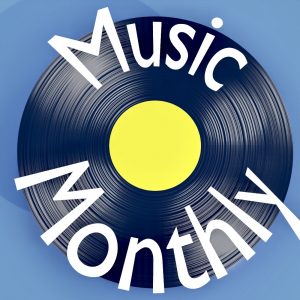 In a bonus for April, Music Monthly is highlighting sophomore Julia Phillippi and one of her favorite artists, Clairo.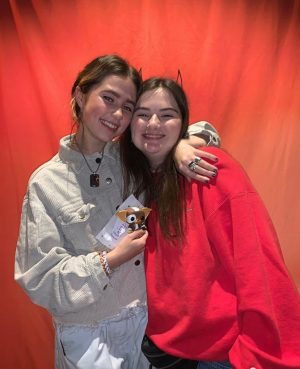 Clairo, also known as Claire Cottrill, is a singer-songwriter from Boston. She is well-known for her unique chill pop. Clairo released her debut album in August of 2019. The album was produced by Clairo and Rostam Batmanglij, who was formerly a member of the band Vampire Weekend.
Julia first listened to Clairo because she was recommended Clairo's song "Pretty Girl" on Spotify and Youtube. Since then, she has become a fan of much more of Clairo's music. Some of her favorites include North, Bags, 4EVER, and Flaming Hot Cheetos. When asked what she liked most about Clairo's music Julia said, "I like her collabs and the way her sound has evolved." Julia recommends Wallows and Roy Blair to any fans of Clairo as well.
Last Halloween, Julia attended a Clairo concert in Atlanta. She went to Clairo's meet and greet, at which Julia gave Clairo a best friend necklace. Julia said, "It was really nice to be able to talk to her."