Quiz Bowl: SH Takes 2nd, JH 1st at MC Tournament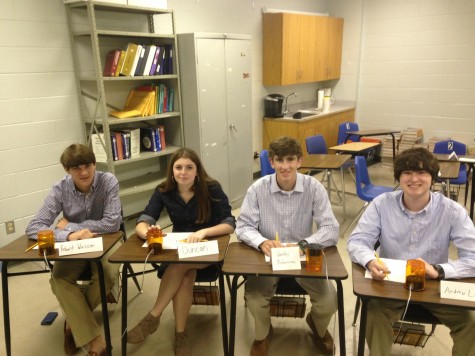 The Jackson Prep quiz bowl team competed on Saturday October, 18th at Madison Central.
Their record was 5-1 in preliminary rounds, in semifinals 3-0, and in the finals lost by 4 questions to Lamar.
They received 2nd place in high school division, the junior high won 1st in their division. The next competition will be on November 15th at the University of Mississippi.
Senior high quiz bowl is sponsored by Mr. Nathan Devine. Junior high quiz bowl is sponsored by Ms. Tracye Eakes.