New Teacher Profile: Meredith Owen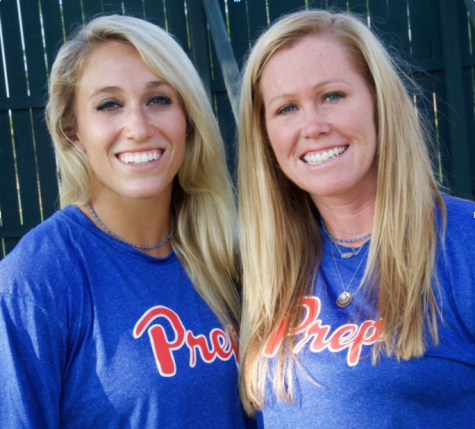 Coach Meredith Owen is starting her first year coaching at Jackson Prep. She coaches junior varsity and varsity softball.
Owen is a 2010 graduate of Prep. She coaches alongside Coach Cory Caton, who was her coach in Owen's seventh grade all the way through her senior year.
Coach Owen says because Coach Caton was her coach, they think a lot alike, which helps them make decisions more easily when it comes to games.
Coach Owen played college softball at Stetson University in DeLand, Florida. After college, Coach Owen decided to go pro in Italy for a year.  Owen said she loved it, but it really made her appreciate life here in Mississippi.
One thing Coach Owen loves to do outside of softball is CrossFit. Anyone that knows Coach Owen knows that if she is not at Prep, she is working out. She loves CrossFit because it drives her competitive spirit.
Coach Owen is excited about softball this season. She says all her players are so talented and she cannot wait to see what's in store for Jackson Prep softball this year.