You've heard of cryptocurrency…but what is it?
February 20, 2018
Unless you live under a rock you have surely heard th...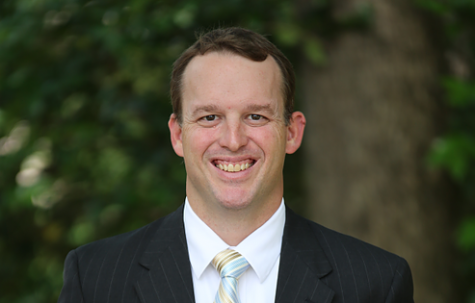 Prep names Lawrence Coco as next Head of School
February 14, 2018
On Wednesday, February 14, the Jackson Prep Board of T...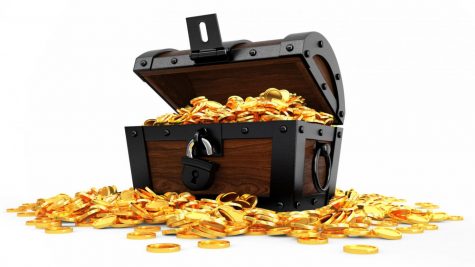 Arrrgh! Here be yer cast list, matey!!
February 2, 2018
Jim Hawkins Aidan Creel L...
Loading ...