Mindprints Wins National Award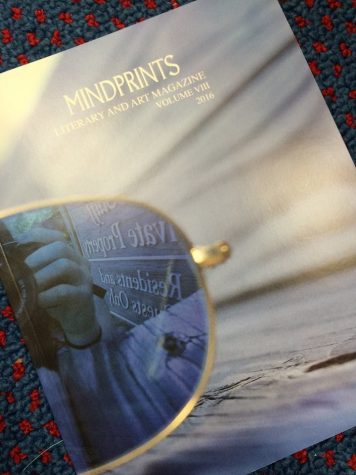 Mindprints, the official Junior High literary magazine that was  produced by Junior High students throughout the 2015-2016 school year, was recently awarded First Place in the annual magazine competition by the American Scholastic Press Association, or ASPA.
The magazine led by editor-in-chief Jack Mullen, who is a current 10th grader, along with faculty sponsor Ms. Kimberly Reedy. Writing, photography, and editing contributions to Mindprints came from various Jackson Prep students in the 7th, 8th, and 9th grades.