GLI Envoys to Travel to Switzerland, Italy in 2015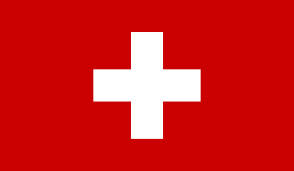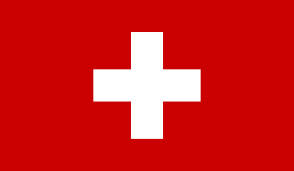 Prep is educating students outside the classroom and across the world. Last year, Prep's Global Leadership Institute took a group of approximately 20 students and four chaperones to Shanghai, China to attend a Global Leadership Summit. The group spent the first eight days of their trip touring three unique cities in China before attending the two day leadership conference in Shanghai. The students learned a lot about China's history and culture while visiting Tiananmen Square, touring the Forbidden City, walking on the Great Wall, and discovering the Terra Cotta warriors.
In June 2015 the next Global Leadership Summit will be held in Davos, Switzerland. GLI director Dr. Cindy Townsend will accompany a group of 24 students on a ten-day trip to Italy. The students will explore three Italian cities-Rome, Florence, and Milan- and get to see several Italian landmarks like the Sistine Chapel, St. Peter's Basilica, Ponte Vecchio, and the Duomo.
The last two days of the trip students will fly into Davos, Switzerland where they will participate in the Global Leadership Summit. The focus of this year's conference will be on Education. Students will hear from lead speaker, Sir Ken Robinson, billed as "one of the world's foremost thought leaders on creativity and innovation." Students from various schools across the world will be divided into small groups and will be asked to use "design thinking" to find solutions to the problems challenging the future of education.
Said junior Logan Clark, who went to China and will be going to the European meeting, "From participating in the summit, I learned that as young teens, we have the ability to change the world, simply by coming up with an idea and making it happen. China has changed my view on the world a bit. It was the first time I had been in a foreign country, and it gave me a sense of how much larger the world is as a whole. It was neat to see people at the summit from all over the world coming together as one to come up with ideas and make things at the Summit."