New Staff Profile: Chuck Box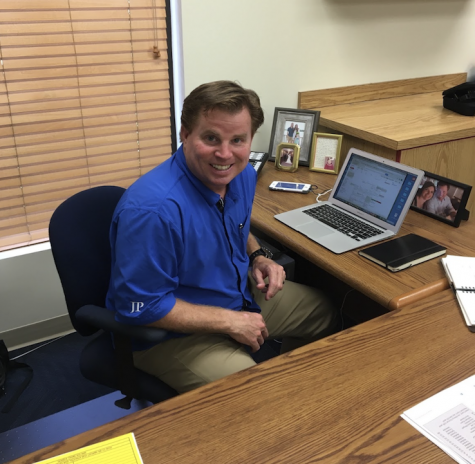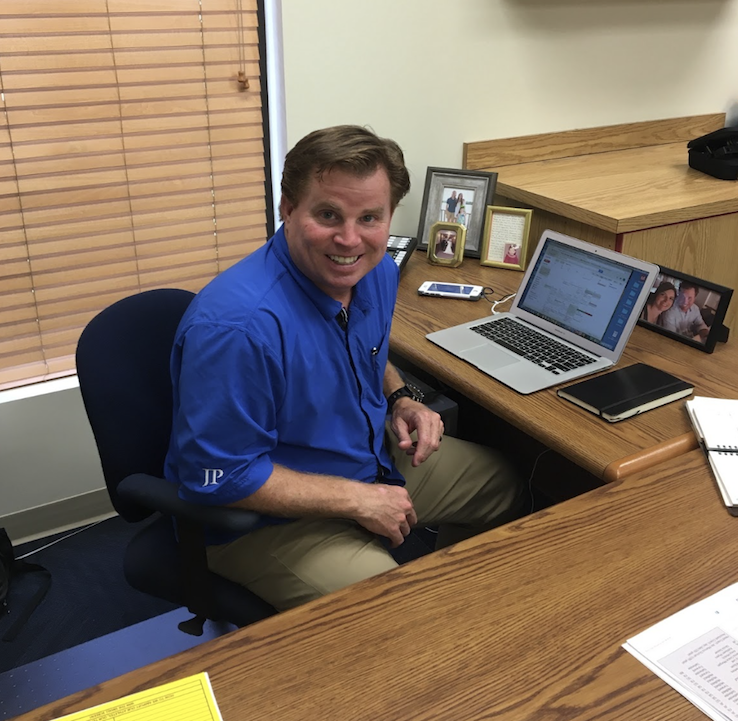 Chuck Box is not new to Jackson Prep staff, in fact, quite the opposite. Mr. Box, before changing positions, was Prep's head baseball coach for an entire decade. Coach Box was one of the most successful coaches to ever come through prep, winning over 275 games and six state championships.
Chuck Box grew up in Columbus, Mississippi. While living in Columbus, he attended high school at Caldwell High School. Once he graduated from high school, he went on to attend a small college in West Tennessee, Freed-Hardeman University.
While at Freed-Hardeman, Box played on the baseball team, but while playing he began to struggle with injuries. These complications forced him to stop his baseball career. After quitting baseball, he became a student assistant coach with the team his junior year.
Coach Box's coaching career was not limited to Jackson Prep. He had over a decade of coaching before coming to coach the Patriots.

Prep was, however,  Coach Box's first chance to coach high school baseball. Before coming to Prep, Coach Box coached at his alma mater, Freed-Hardeman from 1994 to 1998 and from 2003 to 2004. In between these two stops he coach at Itawamba Community College. While coaching at Itawamba, he won a Mississippi Association of Community and Junior Colleges state title.
After stepping down at the end of last year as head baseball coach (a position that has been filled by Coach Brent Heavener), Box is working in a position that covers not just baseball, but all Prep sports. His new position is the Assistant Athletic Director for External Relations. In this position, Box is coordinating many types of communication for Prep athletics, and is the point person for the various social media of Prep's many teams.
He calls this new position, "an opportunity to have a greater impact on all of our athletes."