New Teacher Profile: Dr. Christopher Shelt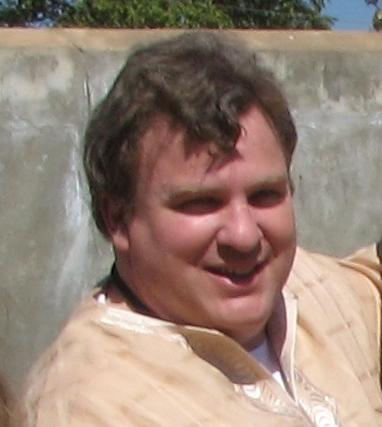 Dr. Christopher Shelt is entering his first year at Jackson Prep as the director of Camerata.  Camerata is a new after-school vocal program that meets on Tuesday nights.
Shelt describes Camerata as an "advanced performing vocal ensemble that exists to balance and enrich the tapestry of vocal music at Jackson Prep."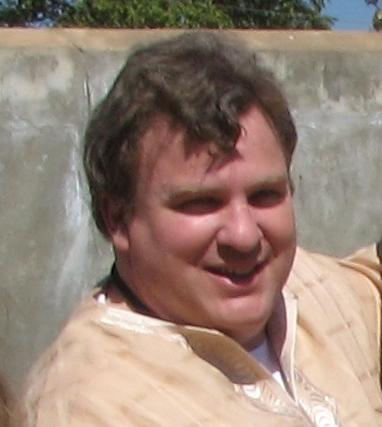 "The Camerata," according to Shelt, "offers interested and qualified students the opportunity to educationally explore and perform selections from the very best of vocal chamber music–historic and contemporary–that is culturally diverse, and functionally varied.  As a ensemble that is both excellent and versatile, the Camerata exists to serve in an ambassadorial function on behalf of Jackson Prep as an institution, being prepared to appropriately represent Jackson Prep, not only in her concert life on the campus, but in the public arena to the degree possible.  The Jackson Prep Camerata exists as one part of the fabric of the Jackson Prep vocal culture–its showchoirs, its musical theatre productions, and the Camerata–each forming a part of one whole, each committed to working together to strengthen the overall vocal culture of the institution."
Dr. Shelt has multiple goals for his new program.  He hopes to improve the vocal literature and the vocal techniques of his students allowing them to enjoy participation in choral and vocal groups.  He is able to keep the quality of the group's talent by having auditions to be apart of the program. Dr. Shelt hopes to "positively enrich artistic life in ever increasing circles of influences on campus, our city, our state, our nation, and our world."
When asked about his experience at Prep, Dr. Shelt replied that "from my initial contact with Susan Lindsay to my interactions with the Camerata members, I have found everyone to be friendly and and helpful and committed to excellence."
Dr. Shelt has been married for 34 years to his wife and together they have two grown children.  In his free time he likes to play multiple different instruments and travel around the world doing mostly musical missions. He also is an amateur photographer and sort of a handyman.
Shelt discovered his musical calling during his childhood through piano lessons, art school, and attending the Atlanta symphony. One of his favorite composers is JS Bach and he likes the jazz and bluegrass genres.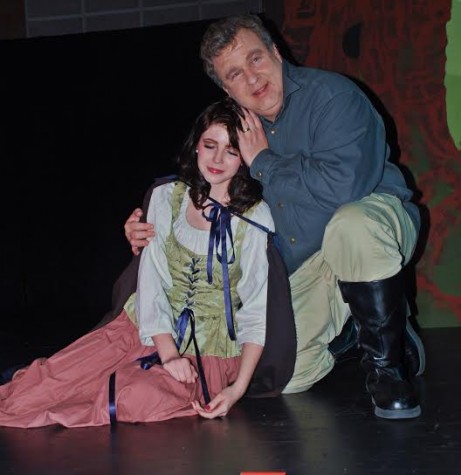 Shelt is also a devoted Christian who has faced many trials in his life and thanks God for rescuing his life when it was once so dark.
For additional information about Dr. Shelt's professional career click here: http://www.belhaven.edu/music/faculty.htm