Prep crushes East Rankin to close out regular season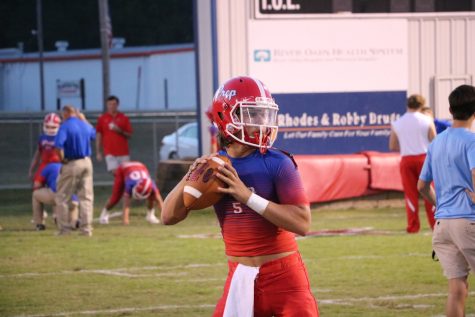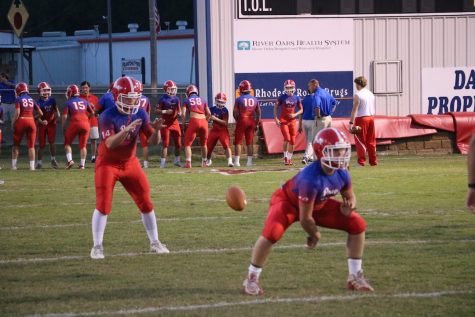 On Friday October 28th, the Jackson Prep football team went to Pelahatchie to face off against the East Rankin Patriots.
In the first quarter Prep jumped out to a 14-0 lead on touchdowns from Jerrion Ealy and Maddox Henry.
Prep absolutely dominated the second quarter to take a 42-0 lead into halftime.
The second half flew by as the running clock rule was in effect. Prep went on to win the game 49-0. Jerrion Ealy led the rushing attack with 138 yards and two touchdowns. Chance Lovertich completed seven of nine passes for 111 yards and three touchdowns. Christopher Russell, Jacob Crawley, Peyton Greenwood, and Matt Mills also added touchdowns in the win.
Prep will begin the playoffs on Friday November 4th against the rival Jackson Academy Raiders.