Prep completes the drive for five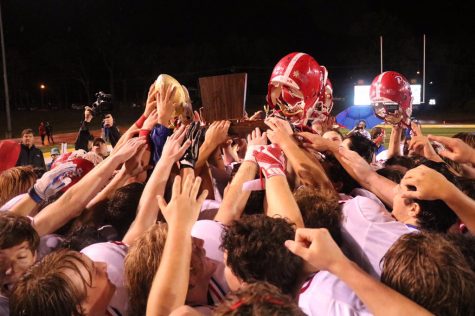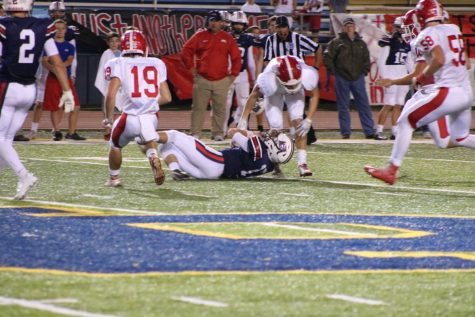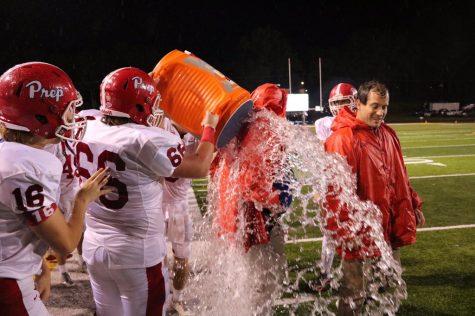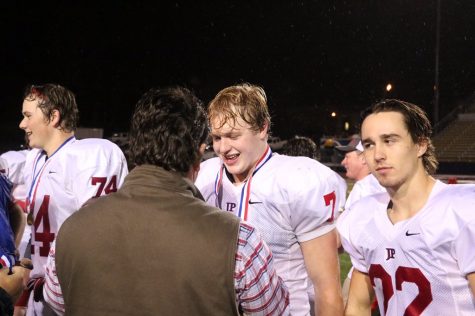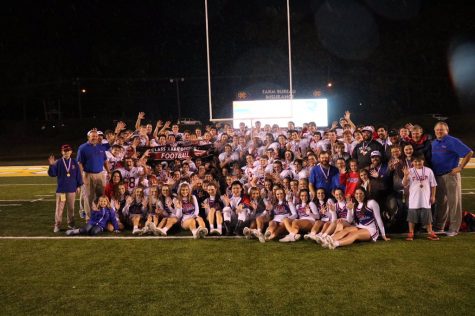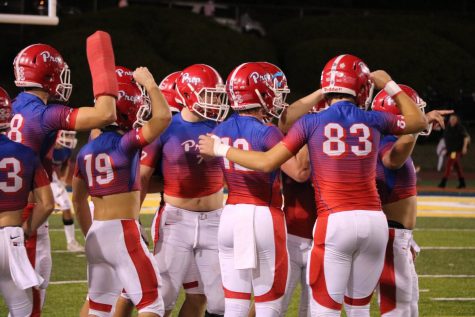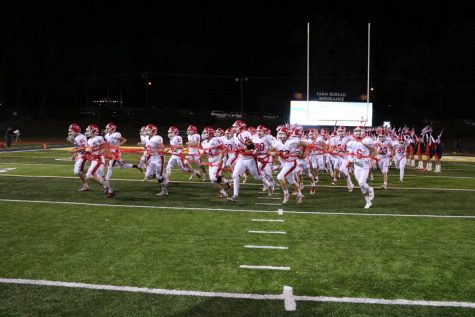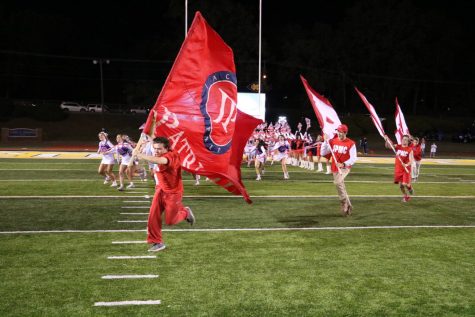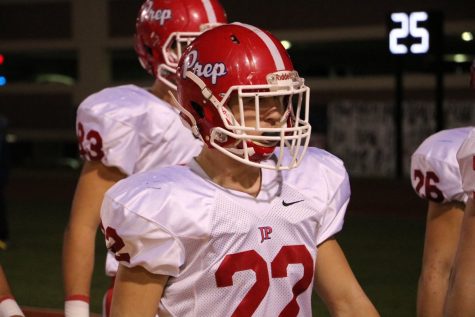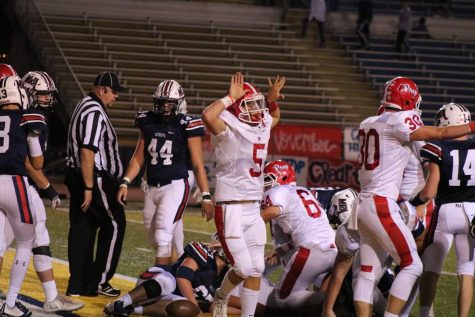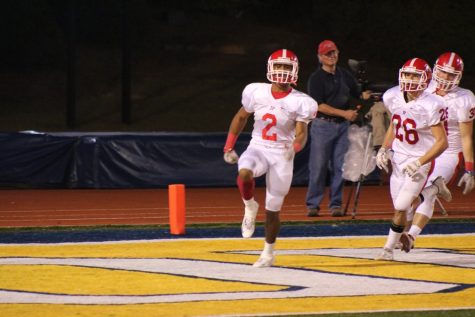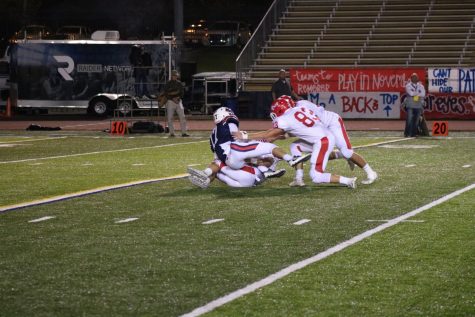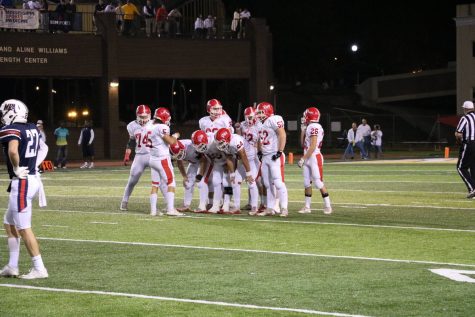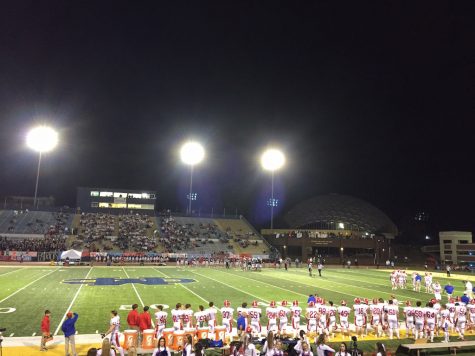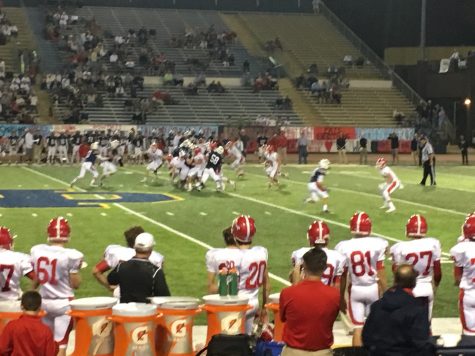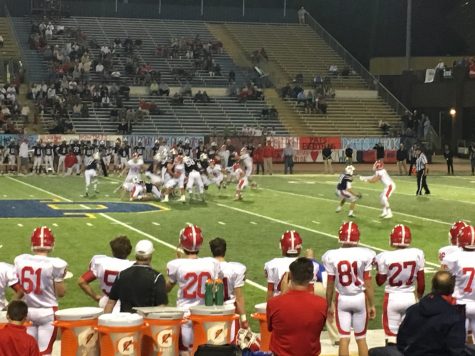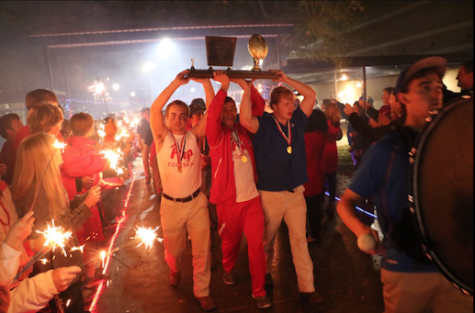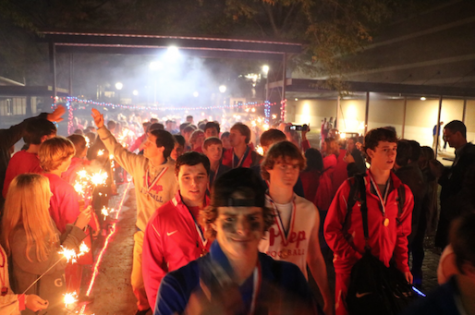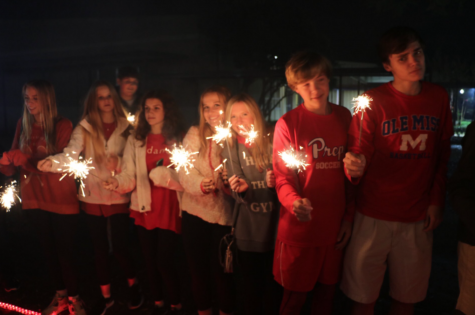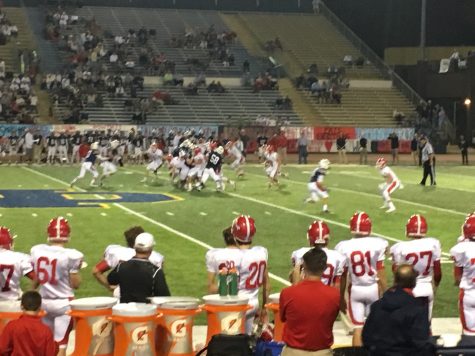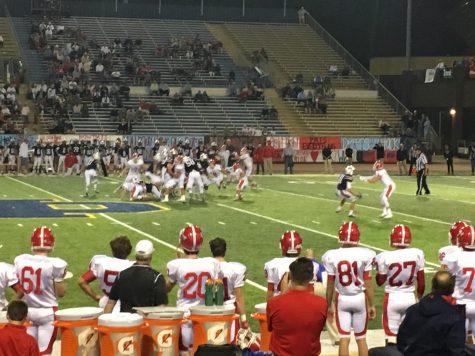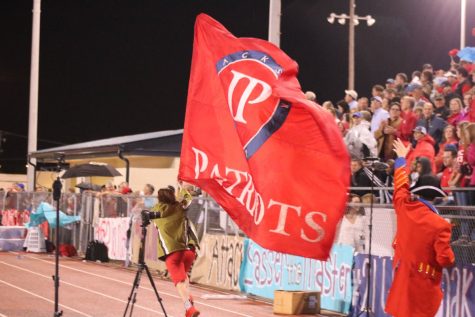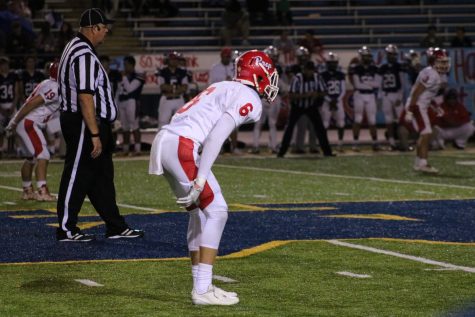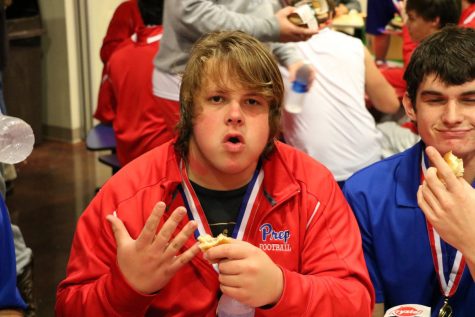 On Friday November 18th the Jackson Prep football team headed to Mississippi College to face off against MRA in the MAIS AAAA championship game. Prep came into the game having won the last four state championships and was looking for the first "5 peat" in MAIS history.
Prep got off to a great start as Chance Lovertich tossed a 51 yard pass to Jerrion Ealy on the first play from scrimmage. Ealy would punch it in from two yards out to give Prep an early 7-0 lead. After a great defensive stop, Ealy would break off an explosive 63 yard touchdown run to extend the lead to 14-0. Prep would continue to pile on as Chance Lovertich scored on a one yard touchdown run. 
MRA threatened to score midway through the second quarter. On fourth and goal from the one yard line, Tate Fowler jumped a passing lane and returned an interception 99 yards to give Prep a 28-0 lead heading into halftime. 
After an MRA touchdown cut the deficit to 28-7, Jerrion Ealy shifted the momentum back to Prep with a 42 yard touchdown. When the final buzzer sounded Prep came out with a 34-7 victory.
Jerrion Ealy led the rushing attack with 119 yards and three touchdowns. Chance Lovertich threw for 144 yards and added a rushing touchdown. Jacob Crawley led the receiving core with 74 yards. Jake Newsome, JoJo Pound, Tate Fowler, and Andrew Beard all made several key plays on defense that held MRA to just four yards per play. 
With the win Prep completed its "drive for five" as it won its fifth state championship in a row.