New Teacher Profile: Meredith Lang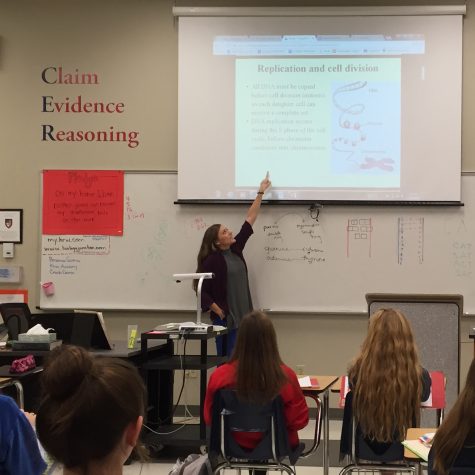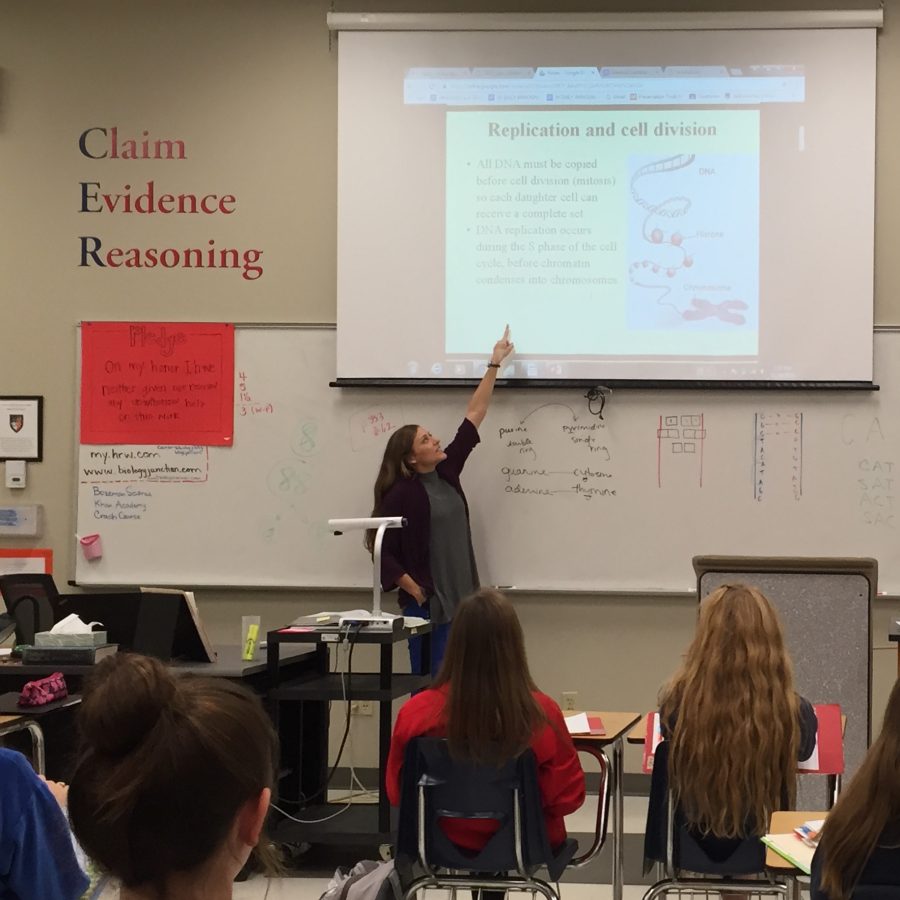 Ms. Meredith Lang grew up on the coast in Vancleave, Mississippi. After going to Vancleave High School, she attended Mississippi College, and majored in kinesiology. An avid college track and cross country runner, Lang was also involved in the Fellowship of Christian Athletes (FCA).  She had some connections to people at Prep, and after college came to help coach track and cross-country. Lang said she "fell in love with the school and the people and now I'm just excited to be teaching here."
She got married this January to Daniel Lang. They met at college through FCA. Daniel, who went to school at Prep,  still checks in every once in awhile.  
This year, Lang is teaching 9th grade biology and 12th grade anatomy and physiology. With two biology classes and two anatomy and physiology classes, she definitely has a busy day. Lang is enjoying Prep so far, and the students are happy she is here too.
Lang is coaches track and cross country alongside Coach Taylor Dixon. When coaching her athletes, she likes to give surprises at the end of practice in the form of extra intervals. Lange has had a great impact on her athletes.  Elizabeth Speed, a runner that Lange coaches, said, "She has pushed me to accomplish things that I didn't know I could do and is very encouraging."
When it comes to her most loved season of the year, Lange is a fan of cross country season. Her go-to cafeteria food is the club sandwich. So far, Lange's favorite thing about Prep is the #prepfamily slogan.