International student Felix Lyu getting the U.S. experience at Prep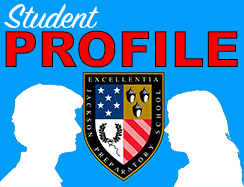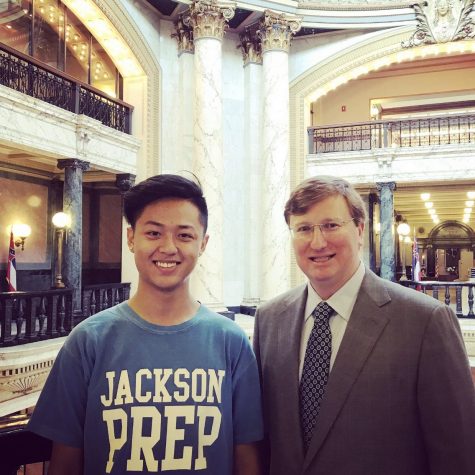 In recent years, Prep has expanded its range of international students; one of these students is 10th grader Felix Lyu. Lyu Comes from the city of Kunming in Southern China. He came to Prep during the second semester of the past school year and has been leaving his mark ever since.
Lyu has observed in his time here that China and America are very different. Obvious differences include the language, the style of education, and the difference in sizes of schools in the US vs. China. Additionally, America allows much more freedom in the areas of education and sports, which is why his parents pushed him to travel across the world.
For Lyu to be able to complete his education in America, he had to become fluent in English, which took him two and a half years. Despite all the differences, Lyu loves America. His favorite parts about living in the US include football games and the variety of people he is able to meet.
While in China, Lyu's favorite place is his beautiful hometown. His free time in China consisted of playing soccer, while he uses his free time now to perfect dances for the high school show choir group, Reveillon.
Earlier this year, Lyu attended the first Ole Miss game of the season, and now claims that Oxford has been his favorite place he has visited so far. He hopes to visit many other famous American landmarks in his time here and further expand his American experience.