M7 Coffeehouse vs. Lakeland Coffee Company: who brews the best?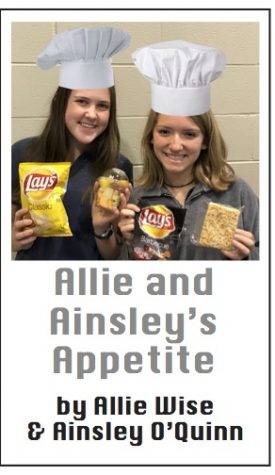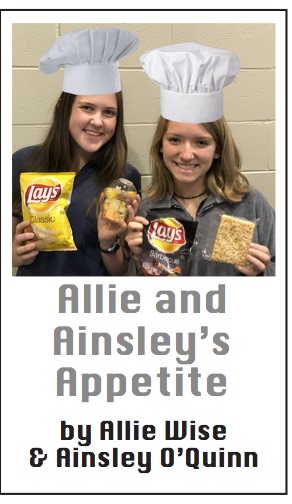 Welcome to Allie and Ainsley's Appetite. Each issue we will contain a head to head competition comparing two similar restaurants and give our opinion on which we like better.
Our first restaurant in this comparison is M7 Coffeehouse. The coffee is above average with many options to choose from, but it is relatively expensive. If you are not in the mood for a shot of espresso or a creamy latte, M7 serves hot chocolate and a few flavors of smoothies. They also offer pastries and small sandwiches. Although the pastries are average, the customer service is great.  The seating and homey feel of the place makes it a good spot to relax or study.
Lakeland Coffee Co. was our next stop. Rather than being a place to sit down and have a cup of coffee, Lakeland Coffee Co. is a quick drive-thru. The prices are reasonable, and there are many beverages to choose from. Their menu includes everything from hot and iced coffee drinks to smoothies, tea, soda, and even energy drinks. The sizes of their drinks are also larger than those of most coffee shops. Because of all these reasons, Lakeland Coffee Co. is a very convenient place for Prep students to stop on the way to school or for anyone on a busy day.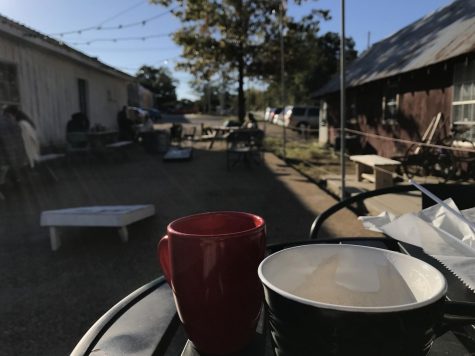 After analyzing the pros and cons of both coffee shops, M7 is, in our opinion, the better overall choice. Their coffee was exceptional, and the environment was welcoming, which enhanced the experience. Although the prices are high, it is definitely worth it. The coffee at Lakeland Coffee Company was slightly better, but the atmosphere at M7 made up for the disparity in tastes of the coffee.