Précis Pageant 2017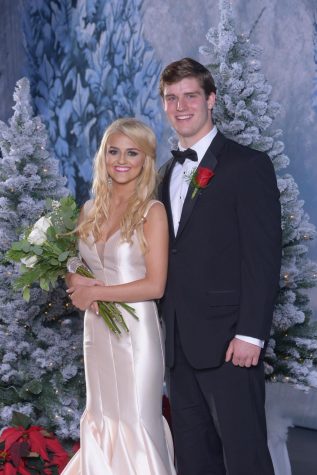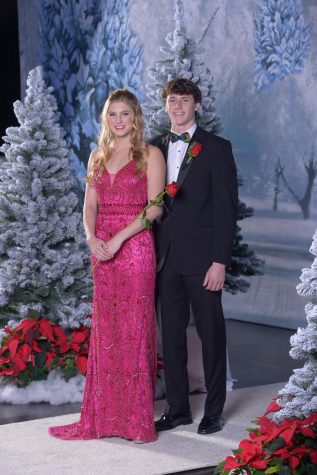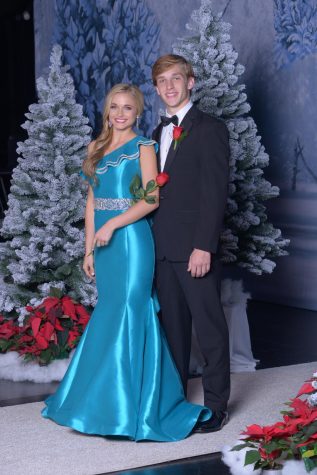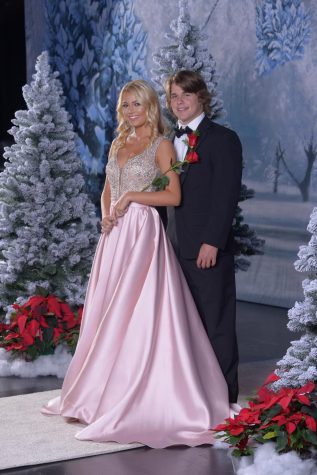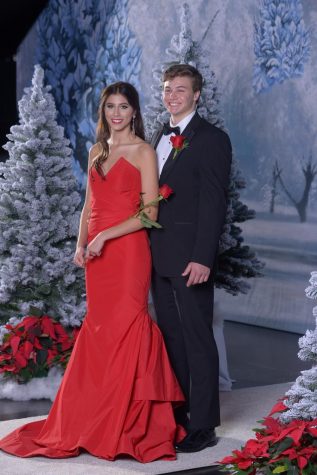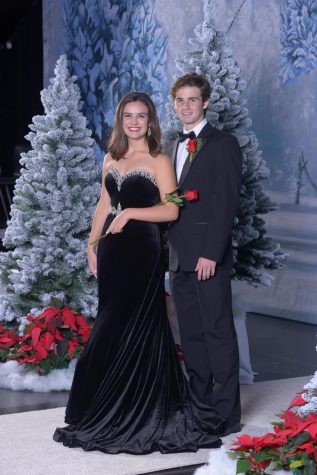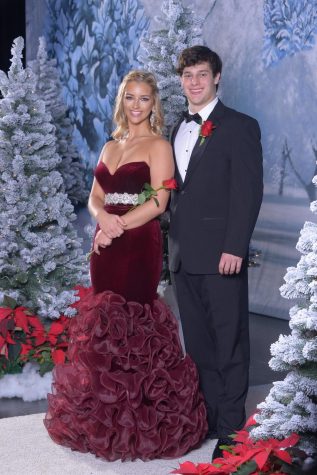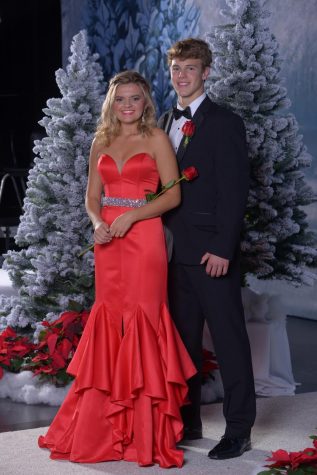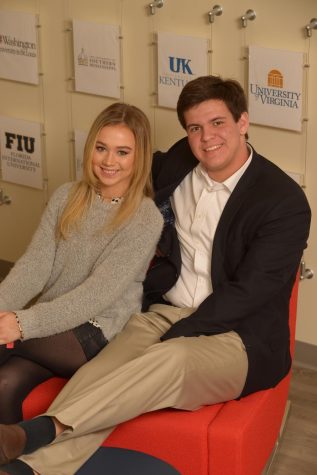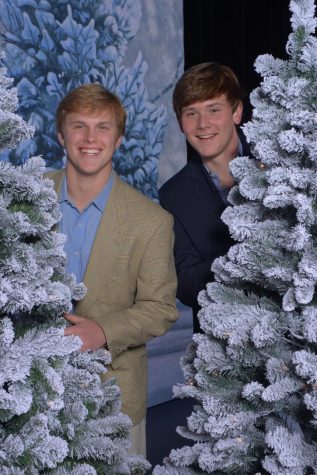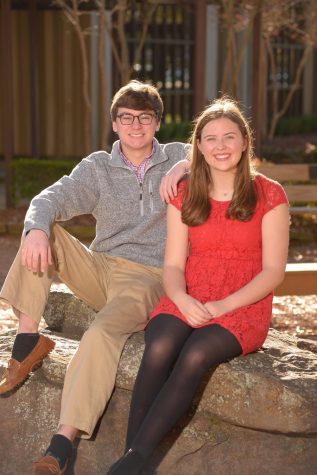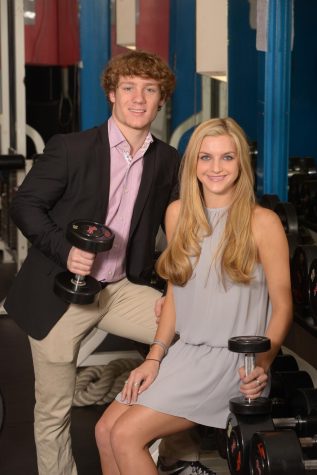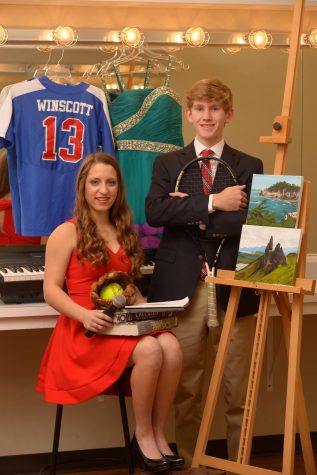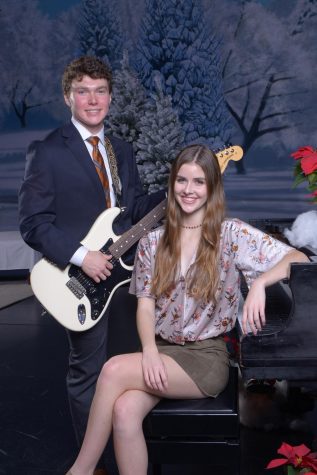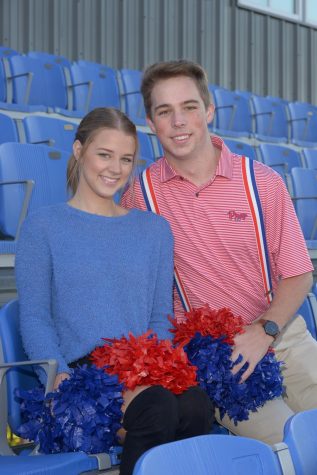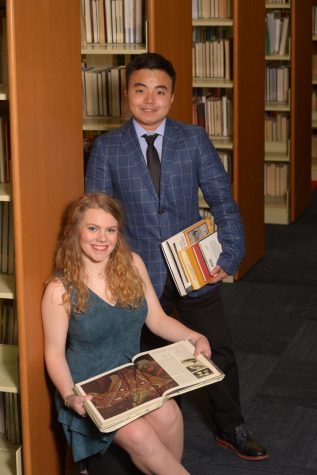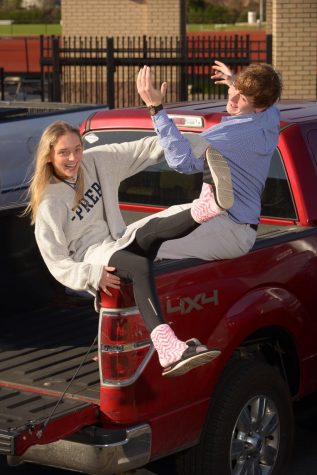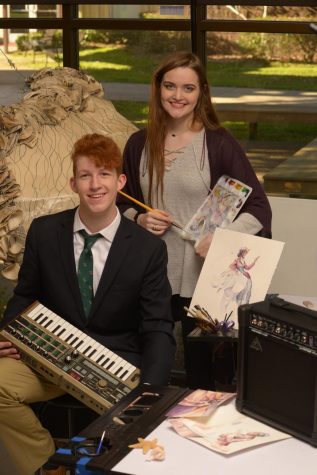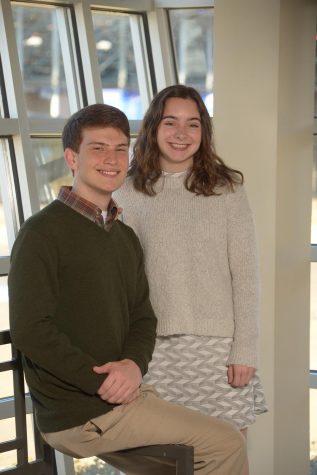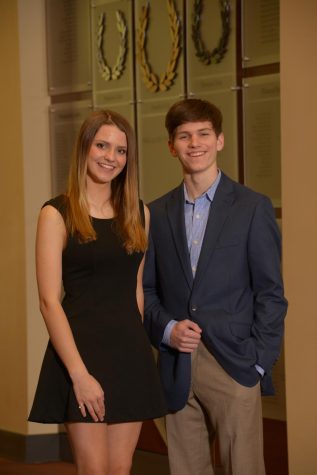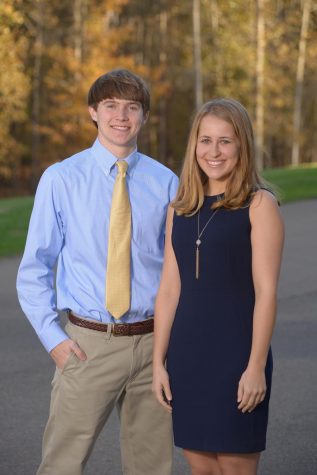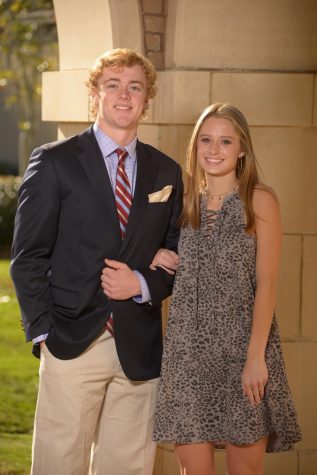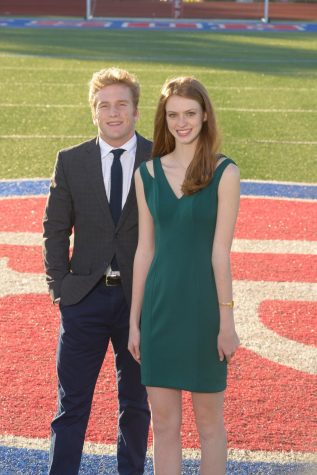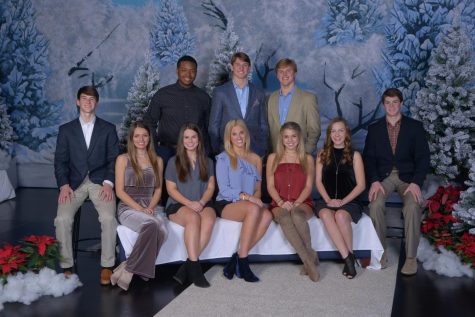 This year, the Precis Pageant was held on Monday, December 11th. It usually takes place in January, but this year it was moved to an earlier date because it fell on the night of the National Championship in past years. The pageant is hosted and made possible by the Precis Staff that meets every day during 3rd period. This year, the coordinator was Shelby Andress, and the co-coordinator was Mary Price Montagnet. The Precis pageant is a time to recognize members of the senior class who were admired by their classmates and a time to showcase the talent Prep's senior high students have.
In November, the senior students were given an online survey to fill out where they nominated people of their choice for many different categories such as class favorites, most versatile, most athletic, and beauty and beau. At the pageant, students that received the most votes were recognized on stage.
Throughout the night there were various performances of entertainment. Claire Porter sang "Il Mio Bel Foco" by Francesco Bartolomeo Conti, Lawson Yelverton danced to "Work Song" by Hozier, Polly Watkins & Gregory Vance sang "I See the Light" from Tangled, Charlsey Rowan sang "Yours" by Ella Henderson, Walker Jay Patterson & Meriwether Marchetti sang "Don't You Wanna Stay" by Jason Aldean and Kelly Clarkson, Smooth Blues for the Dead: Jennings Duncan, Gregory Vance, Thomas McBride, Matt Gross, Mitch Kincaid, & Wesley McCulley performed "Eagles' Medley," John Henry Andress sang "Can't Stop the Feeling" by Justin Timberlake, Charlie Davis performed "Waldstein Sonata" by Ludwig van Beethoven, Beth Ann Young, Miriam Box, & Graham Roberson performed "Next to Me" by Emeli Sande, Sara Thomas Easley & Piper Shrock sang "Diamonds" by Rihanna, and The Pearl Divide: Kelly McBride, William Cotten, Mitchell Boulanger, and Parker Daily performed "All Along the Watchtower" by Bob Dylan.
The beauty and beau category is a big part of the pageant. Eight boys and eight girls were voted on by their classmates and each boy was paired up with a girl to be her escort. Both the boys and girls participated in an interview with judges prior to the pageant, and the interview was a factor in deciding who would win most beautiful and most handsome.