Crazy Rich Asians makes jump to big screen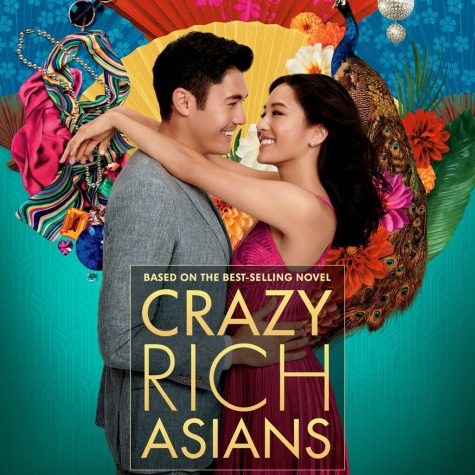 Kevin Kwan's novel, Crazy Rich Asians, flew off the shelves as a New York Times bestseller in 2013. Followed by a sequel and a third book, Kwan's book was hugely successful. This year, not one, not two, but three producers took Kwan's tremendous ideas and turned his books into a box-office hit. With the extravagant setting, fancy houses, expensive cars and clothing, Crazy Rich Asians is definitely living up to its name.
The story is about Singapore's most eligible bachelor, Nicholas (Nick) Young, planning to marry his girlfriend of one year, Rachel Chu. Rachel is an economics professor at N.Y.U and was raised in Queens by her single mom who immigrated from western Asia. Not knowing of Nick's wealth and social standards overseas, Rachel travels to Singapore for what she thought was just a your average wedding. However, it was not just a moderate wedding, it was classified as "Singapore's Wedding of the Year." On top of freaking out about meeting Nick's other world, Rachel soon learns she has to impress members of Asia's wealthiest family. One by one, she is introduced to Nick's mother, grandmother, and extended family with hopes to impress. Unfortunately, the elite family does not approve of N.Y.U's finest.
After months of anticipa, Crazy Rich Asians finally came out. The production of the movie roughly cost $30 million, and in its opening week, the movie made $35 million, in only five days. The successful movie is planned to go overseas in a few weeks.  Overall, the movie is hilarious and has you constantly laughing. We highly recommend going to see Crazy Rich Asians and we hope it will be followed up with a sequel in the coming years.