Week 4 football preview — Pillow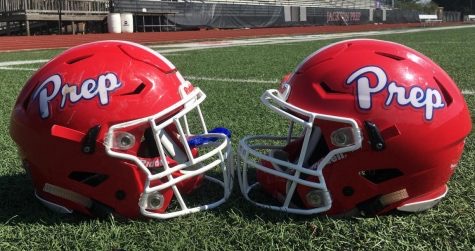 Greenwood, MS. — Jackson Prep will be hitting the road in week four as they will travel to Greenwood, Mississippi to face the Mustangs of Pillow Academy. The Prep Patriots have been rolling thus far in their 2018 campaign as they have beaten their first three opponents by a combined 130 points. The Mustangs, however, have struggled to this point as they come into this game winless.
For the Mustangs to keep the contest from getting out of hand Friday, they will have to keep the Patriots off their gameplan. However, Prep has been known for having a sound gameplan the last several seasons on both offense and defense, and it doesn't seem as if the Mustangs have a squad this season that can throw them off of that.
Game Overview:
Time: 7 pm, Friday, Sep. 7
Location: Pillow Academy, Greenwood, Mississippi
Records: Jackson Prep (3-0)  Pillow (0-3)
Streaming Link: www.jacksonprep.live
Player to Watch:
Jackson Prep Secondary:
The Patriots secondary will be a little short staffed Friday as senior cornerback Carter Stockett will be out with an arm injury. Fellow senior Nick Sanford, will take over his position, and do not expect the defense to drop off seeing as Sanford has plenty of talent and experience at defensive back.