JH Patriots command the Generals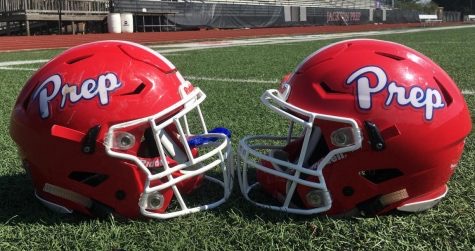 Greenville, Ms – On Thursday, September 13, 2018, the Junior High Patriots football team destroyed the Washington Generals by a score of 44-6. Head Coach Zander Romano got his fourth win of the season. The Patriots advance to 4-0 on the season.
The team went into the game after a two hour drive to Greenville. The Patriots were on defense for the first drive. The first play on offense was a pass from Cy Craig to Garner Watkins for a big gain. Later on that drive, Cy Craig threw another pass to Garner Watkins for a touchdown. Louie Gatlin was successful on the PAT.
At halftime, it was 35-6. The Patriots were on top again.
A few standouts on the night were Sam McMullan with three touchdowns, William Deas with two touchdowns, and Garner Watkins with one touchdown. The team was playing so good, everyone got to play.
The Junior High team faces the Parklane Pioneers at home on Thursday, September 20, 2018, at 7:00 pm.