New Teacher Profile: Mariclaire Nix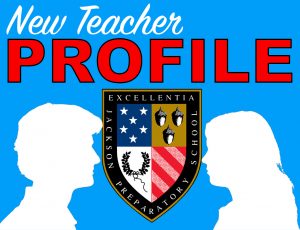 The Jackson Prep staff has added another Coach Nix. Coach Mariclaire Nix is the new assistant basketball coach for the girls' grades 6-12.
Coach Nix is a graduate of Mississippi State University and has her bachelor's degree in communication and an associate's degree in physical therapy. She coached soccer at Pillow Academy before she came to join Prep's basketball program.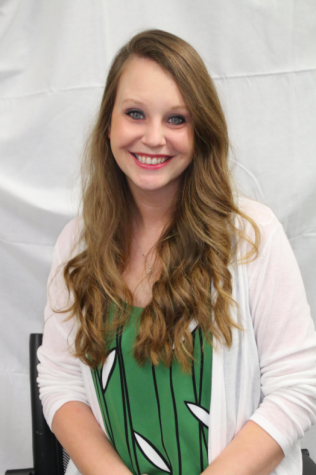 Coach Nix will be helping with teams from 6th to 12th grade. Coach Nix said, "I love to coach all grades, but 7th is a great grade because all the players are more impressionable. I love to teach them skills and introduce new players to the sport."
Also, Coach Nix will be helping Coach Burke with on- or off-court injuries during the basketball season. In addition to coaching basketball and helping Coach Burke, she teaches a junior high study hall. If Coach Nix was to teach an academic class, her top choice would be public speaking.
Coach Nix is married to football Coach Jimmy Nix's younger brother, Eric Nix, who served in the U.S. Marine Corps. He was deployed to Afghanistan while Osama Bin Laden was killed. He served one tour and is retired from the military. Now, they have a five month-old daughter named Mary Myron.
After college, Coach Nix worked as a Physical Therapist Assistant at Methodist Rehab and at Copiah County Medical Center. Also, Coach Nix worked at outpatient therapy. Recently, she got a call from Prep athletic director Coach Will Crosby to ask her if she wanted to work at Prep and fill in the assistant job.
"Mariclaire Nix is a fantastic person and Jackson Prep is lucky to have her," said Coach Jimmy Nix.