New Teacher Profile: Mary Kelly Branning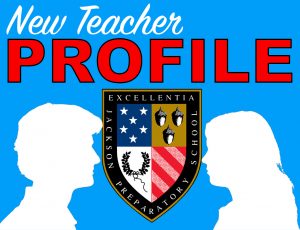 After having been a Prep student, teacher, and parent, Mary Kelly Branning is back and she says it is better than ever.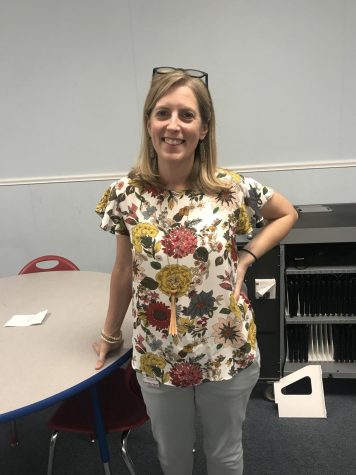 Ms. Branning graduated from Prep in 1994. From there, she attended the University of Mississippi and Mississippi College, where she got her Bachelor of Arts in English. Ms. Branning has been teaching for fifteen years, mostly English and Latin.
She did not always want to be a teacher, however. Ms. Branning was involved in Youth Legislature in high school, which sparked a passion in her. But after studying politics in college, she decided this was not the right path for her. She got her English degree and started teaching Latin at The Veritas School.
After that, she taught at Prep, but then spent many years at Christ Covenant.
She is married to Jason Branning, and together they have four children. Her daughter Meg is a ninth grader here at Prep. She also has three sons, Charlie, Benjamin, and Wilson.
Ms. Branning's father-in-law was the principal at Jackson Academy, while her mother-in-law was teaching history there.
Ms. Branning says her favorite thing about being a teacher is finding books for kids who don't especially like to read.
After attending Meet the Patriots, Ms. Branning recognizes everything she has been involved with at the school. She said, "I realized after being a Pacer in high school, watching my daughter play volleyball, and teaching here, my whole life is wrapped up at Prep."