Episode 2: Girls' Soccer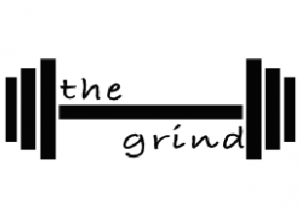 We would like to introduce you to a new column for our paper this year, "The Grind." Throughout this school year, we at the Sentry are going to highlight a different sports team each issue in hopes of giving our readers an inside look at some of our sports programs here at Prep and to demonstrate what allows them to have such success.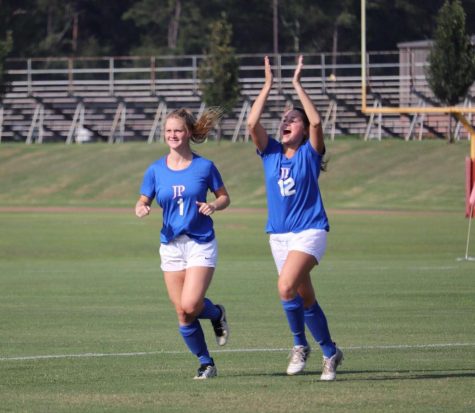 This edition of The Grind, we will be looking at the girl's soccer season as a whole and what they accomplished. Coaching these girls is Coach Jon Marcus Duncan, a long time soccer coach for both the girls and the boys. Coach Duncan brings a unique experience as a coach at Prep, as he graduated from Prep in 1995. Assisting Coach Duncan this year are Coach Kaylie Reeves and Coach TJay Busin, both of whom just finished their first year coaching for Prep. 
This year's team was led by their four seniors: Mary Price Montagnet, Avery Lee, Anna Minich, and Parker Dausman, all of whom had been with the program for several years. Their experience on the field proved to be crucial, especially late in the season and in the playoffs. Several younger girls also stepped up and played an important role on this year's team, including Cassidy ZumMallen, Ramsay Jeffreys, and Anna Grace Morgan. 
The girls' final record was 11-1-3. Prep won 5 out of their first 7 games that covered most of August. The girls did fairly well in conference play, as their only conference loss was to JA. In the playoffs, they advanced all the way to the championship game, where they fell just short to a very talented and experienced Jackson Academy team. Conference success set them up well for the playoffs, which began in October. Going into the playoffs, Prep was ranked as the number two seed, giving them home field advantage over MRA in the semifinals. They went on to beat MRA on senior night and got to move on to JA in the championship. As mentioned earlier, JA did end up winning, but it was not without a great game from Prep. Prep fell 4-2 in what was a back and forth game and one of the better game Prep played all year. The girls kept the game close, and that was largely due to two incredible goals by Mary Price Montagnet and Avery Lee. 
Overall, the girls had a good season. Even though they fell short in the championship game, they won almost every game they should have. Due to their perseverance, they were also able to win some games that maybe they shouldn't have. The girls were proud of their season and the growth they showed throughout the season.