Junior Class Garage Sale Set for March 2nd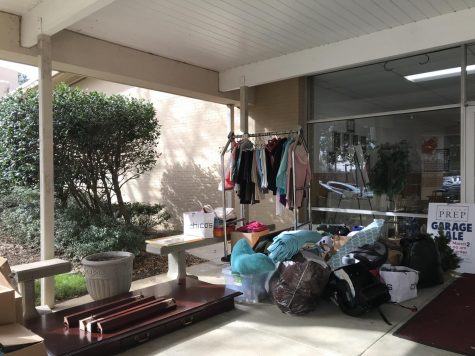 Every year, the junior class annually puts on a garage sale in order to finance their graduation night and senior prom. The class of 2020 has already begun this process. If you look in front of the senior high or in the foyer, you will find a wide variety of items from recent New Year's clean out resolutions or fun little trinkets that are not in use anymore. The garage sale is an especially exciting time because this allows the class to come together to accomplish a common goal before they all graduate.
Elizabeth Downing and Ben Johnson are in charge of the garage sale, but they also have the support of their committee. Elizabeth Downing said, "In order for the garage sale to be the most successful it can be, every garage sale leader and member of the junior class needs to continue effectively doing their jobs. Everyone has done a great job so far, and I am confident that this will be a very successful garage sale." There are a record 24 Juniors that have stepped forward to lead as chairmen this year. Being on this committee requires a great deal of work and time commitment, but it has its advantages. For instance, the garage sale counts as a Make A Difference (MAD) Project. This allows each student on the committee to receive a medal for striving for Jackson Prep Excellence that he or she can showcase on graduation day.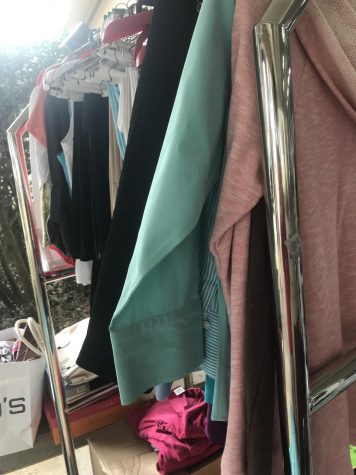 Colonel William Merrell, head of the Global Leadership Institute, said, "I can honestly say the Class of 2020 has been the most enthusiastic I have observed since the Garage Sale has become student-led." He hopes that this project will propel the junior class into a senior year full of unity.
The garage sale will take place in the Manning Center on Saturday, March 2, 2019, at 5am-11am. If interested in donating, bring your items off in the front of the senior high and place them by the sign that says junior garage sale.