REVIEW: Isn't It Romantic is a self-aware rom-com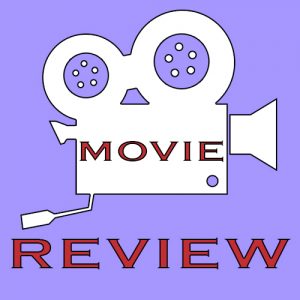 Isn't It Romantic? premiered February 13th and was everything it said it would be. So far the rom-com has earned a 69% approval rating on Rotten Tomatoes and $16.6 million in the box office.  With the star studded cast featuring Rebel Wilson, Adam Devine, Liam Hemsworth, and Priyanka Chopra, this movie is hard to pass up, as the most anticipated event was seeing Liam shirtless.     
Isn't It Romantic? is about a girl named Natalie, who doesn't believe in rom-coms until she's in one.  After Natalie gets knocked out by trying to escape getting mugged, she wakes up in a cliché romantic comedy.  
For romantic comedy lovers, this is a good movie if you are wanting a laugh here and there, but it is not the best when it comes to a rom-com.  Although the plot revolved around the idea of poking fun of rom coms and is displayed to be one as well, it falls short in that department.
The whole movie was based on creating the sappiest and over the top plot for the audience, who would be able to tell that the writers were mocking all romantic comedies.  Some of the iconic scenes featured was a dance number similar to 13 Going on 30 and the wardrobe choice resembling Julia Roberts in Pretty Woman.  The movie also plays cliché songs like "I Wanna Dance with Somebody" or "1000 Miles" that definitely made me cringe as they were played.   
Overall, the movie's plot lacked depth, but it was able to get a good laugh out of the audience with cheesy jokes and poking fun at rom-coms.