Pathfinders: Leading the way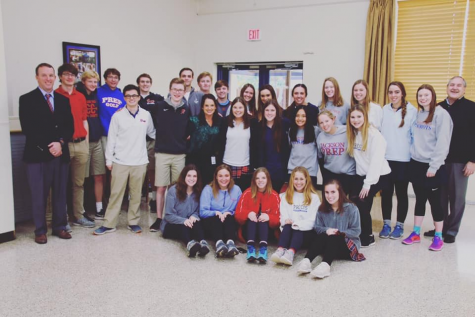 Every year, new students decide to attend Jackson Prep after being satisfied with a campus tour. Touring events can range from what is called Prep Preview, where a few students and their parents tour in a group, to a private tour with just one student and their guardian.
This year, Prep is putting a new twist on the way prospective students visit the school. 
The Pathfinders are sponsored by the Director of Admissions Ms. Tracie Mallard, who interacts with every prospective family by giving tours of campus and walking families through the application process and admissions testing. The Pathfinders are a way for Jackson Prep students to connect with potential attendees by leading these tours and attending larger events like First Presbyterian Day School visits. The Pathfinders' former name was Patriot League and consisted of 70-80 members that helped exclusively with large events like You Are Prep and the spring open house. Inspired by the Roadrunners at Mississippi State, the group's numbers were cut down to approximately 30 students, selected through a survey. 
To select the 2018-2019 Pathfinders, a committee of faculty members read through each application form. For 2019-2020 applications later this spring, an interview portion is also going to be added to evaluate the social skills of students.
Not only has the Pathfinders program assisted tours this school year, but they also participated in the Chinese sister school visit in February in which 20 Chinese students spent Monday to Wednesday on the Prep campus with Student Ambassadors and Pathfinders leading them from place to place throughout the school day. The group also assisted in the FPDS 6th-grade field trip to Prep, helping different teachers at separate stations with the students. Ms. Mallard said, "I can't even count the number of times that [the Pathfinders] have helped me this year. I've started relying on them a lot to help me with events. It's been a big help for me."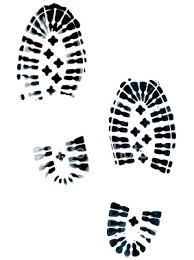 Next school year also offers a Pathfinders class during the fixed carrier, and Ms. Mallard strongly encourages current Pathfinders to participate in it. In this class, students will learn more about Jackson Prep's campus, how to interact with prospective students, plan individual tours and events, and write notes to leave an impression on the student and their family. 
With a one-on-one interaction between a Prep student and a family, it's easier for connections to be formed between the Pathfinder and the family, and it relaxes the child when another student is the one conducting the tour. It lessens the kid's nerves and makes them more open to the idea of attending a new school. Pathfinder and sophomore Abbie Mask said, "Pathfinders is such a fun opportunity that allows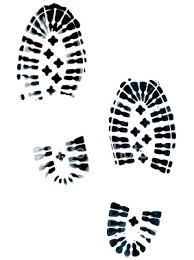 you to meet new people and show them around campus. It's rewarding to make a kid feel excited and less scared about attending Prep."