Young Athletes to Watch: Maddox Noe and Kelsey Clay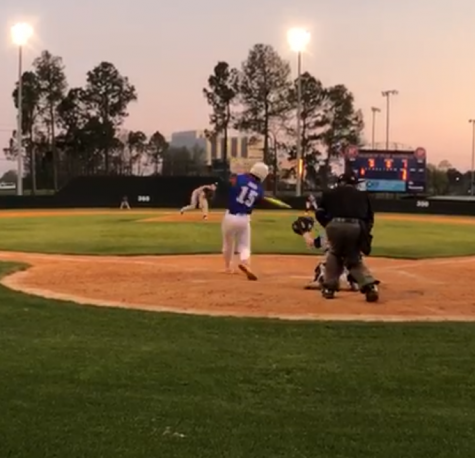 Maddox Noe
Maddox Noe plays not one, but four sports:  football, basketball, baseball, and track. It is extremely rare to find an athlete that plays all these major, time-consuming sports, much less one who succeeds in them. He plays catcher in baseball, post in basketball, line in football, and he runs the 4 by 8 relay and the 800 in track. He has played all of these sports for more than 1 year at Prep except for baseball since it is only offered to 8th grade and up. Maddox's favorite sport is baseball for many reasons. He has been playing it the longest outside of school, he likes the challenges of the game, and he loves how it is not a single person sport but takes several players to have a successful game.
Many athletes struggle with juggling school and homework at a school so academically challenging as Prep, but as long as Maddox utilizes his open time during the day to get schoolwork done, he is not overwhelmed.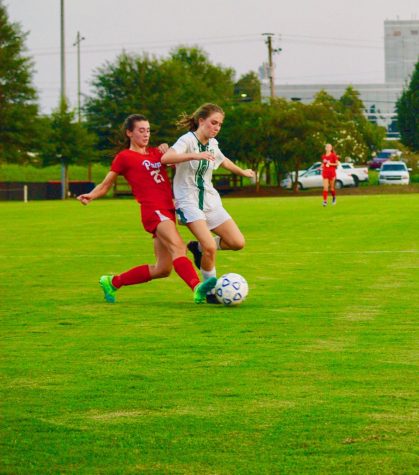 Kelsey Clay:
Kelsey Clay is also a multi-sport athlete. She plays soccer, basketball, cheer, swimming, archery, and track. She is mainly known for her soccer prowess.  Kelsey played on both the varsity and junior varsity teams in seventh grade and played solely on varsity as an eighth-grader. Not surprisingly, her favorite sport is soccer. It is special to her since she has been playing it since she was three. Kelsey also has enjoyed hearing different coaches' views on the game and learning to work with others. She competed at a national level in Rush select soccer for two years and hopes to go again this year. While playing Prep soccer, Kelsey mainly plays right back but sometimes plays holding mid or even striker. 
Kelsey, like many athletes, feels the struggle of trying to excel in both school and athletics, but she thinks that it has taught her better time management. One of Kelsey's favorite quotes is "Hard work beats talent when talent doesn't work hard."
Maddox Noe and Kelsey Clay are two of the most versatile young athletes I have ever seen, and I know Prep will see great things from them in the future.