RESTAURANT REVIEW: Basil's – The Best Mix of Mediterranean and Italian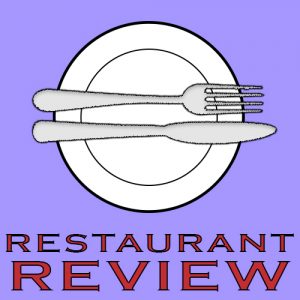 Basil's was first established in 2003 by Nathan Glenn who wanted to bring a mix of Italian and Mediterranean foods to Mississippi.  Basil's has been loved and adored by the people of Fondren with its mouth-watering food, and now it's now expanding to the Renaissance.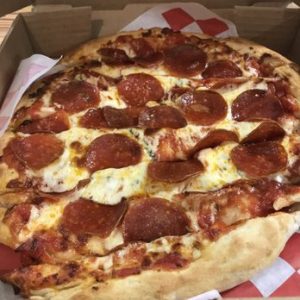 The newly opened restaurant is already buzzing with customers, as it's open through Monday – Sunday from 10:30-8:30 pm.   The atmosphere is warm and comforting, as the smell of freshly baked bread fills the restaurant.  You're able to sit inside or on the patio, but the downside is the lack of sitting space available, so you better make sure to beat the lunch crowd.  The service is great and, usually, get your food in 15 minutes or less after ordering.  
Another great feature Basil's has to offer is being on Waitr.  For anyone who lives in the Ridgeland area, now the can get their panini fix anytime.  Even though the restaurant closes at 8:00 pm, the kitchen stays open till 10:00 for Waitr orders.  
A group of friends and I split some paninis and pizzas, so I was able to try a bit of everything.  The paninis are served with homemade focaccia bread and the #1 Ham and #9 Turkey are the best for a light sandwich. One customer commented that the paninis "tastes of central grocery muffuletta." For pizzas, there are tons of options, as you can order a pizza off the menu or create your own.  The pizzas have fresh tasting ingredients and are not greasy, but a major difference is the crusts.  The customer has the option of picking between Basil's original crust or for a healthier option, a cauliflower based crust.  The original is thick, doughy, and more on the heavier side, while the cauliflower crust is thinner and cuts the calories.  They also have the option of salads and amazing sides including pasta along with creamy soups. Overall the restaurant is excellent add on to the Renaissance, so make sure to stop next time you're out shopping.