Jackson Prep v Simpson- Preview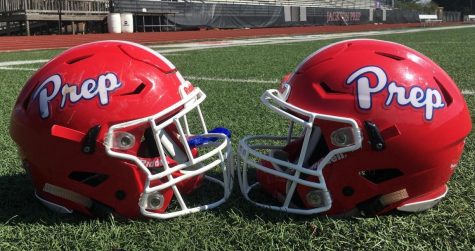 Flowood, MS- Jackson Prep will play their home opener on August 30, 2019 at Patriot Field in Flowood. The Patriots play the Simpson Academy Cougars after a tough loss to Heritage Academy. 
Prep lost the 24-15 score game against Heritage in what was a somewhat close game for nearly 4 quarters in the muddy elements of Columbus, MS. On the other side however, Simpson Academy comes into this game with a 1-0 record after their 20-12 winning performance over Columbia Academy. With the Prep Patriots playing in Flowood, home field advantage could be a positive factor in the upcoming game. 
Come out to support your Jackson Prep Patriots on Friday, August 30, 2019, at Patriot Field in Flowood. Kickoff is at 7:00 p.m.