New Teacher Profile: Kayton Barnes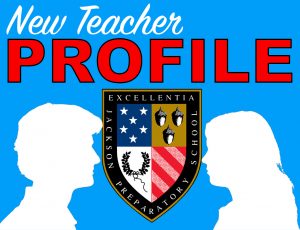 Ms. Kayton Barnes is the new college prep algebra one teacher at Jackson Preparatory School. She grew up in French Camp, Mississippi. In high school she was a very strong student in mathematics, but never thought she would become a teacher. Besides developing her love of math in high school, she also said that one of her best memories were the friendships she made. She still keeps up with her friends from highschool thanks to technology.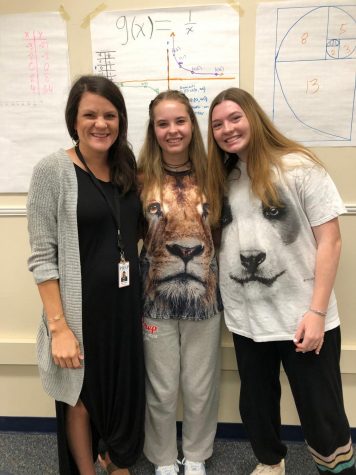 While a freshman at Mississippi College, she did not know exactly what she wanted to do. Her freshman year, she decided she wanted to do something with children's education, but didnt know what. During christmas time later that year at Mississippi college, Ms. Barnes decided she wanted to pursue teaching math and studied math education. Then she received her undergraduate degree from Mississippi College. Barnes then taught middle school math until going to the University of Mississippi for a graduate degree in mathematics.
She has several family members who are also teachers, so it runs in the family. She had many role models in her life, because of this. She enjoys teaching math along with her hobbies of hiking, painting, and just being outdoors. 
Ms. Barnes is very excited to be apart of the Jackson Prep community and to get to know all of her students. Her biggest piece of advice to students is to "work hard and ask questions outside of class as well as in class."