New Teacher Profile: Zach Allison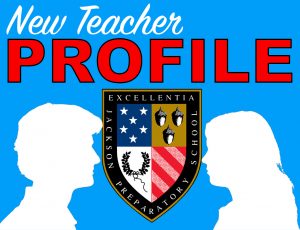 New to Jackson Prep, Coach Zachary Allison is, in his words, "very excited and ready to get started." Coach Allison serves as an assistant senior high basketball coach and head junior high coach and also teaches a study hall.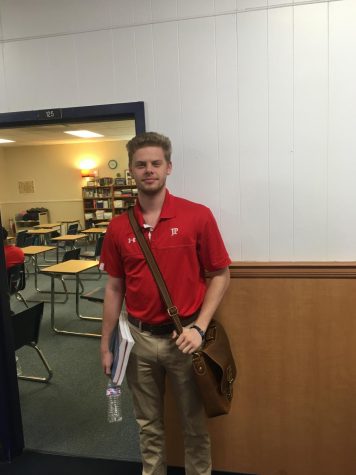 Coach Allison grew up in Pelham, Alabama, which is right outside of Birmingham. He also attended Pelham High School. During his time at Pelham, he played point guard for the basketball team. As if playing basketball wasn't enough, he also played on the football team for two years. 
His basketball playing days were not over after high school, however. He attended Auburn University for one year, but then transferred to Wallace State-Hanceville, where he continued playing for two more years. 
Majoring in business, he finished his collegiate career at Birmingham-Southern. Coach Allison said he had a great experience at Birmingham -Southern and enjoyed it thoroughly.
He also coached an Amateur Athletic Union team a couple years back. He said he "loved, loved coaching AAU." Coach Allison said it was a great learning experience for him. He was also a youth pastor assistant at Liberty Church in Birmingham. 
Coach Allison has a pet dog named Laker who he loves very much. Allison looks forward to playing a pivotal role in the next upcoming seasons for the basketball program.