Jerrion Ealy breaks freshmen record at Ole Miss
2019 Prep alumnus Jerrion Ealy is fitting right in at Ole Miss. After a more-than-stellar high school career, Ealy committed to the university on national television to play baseball and football.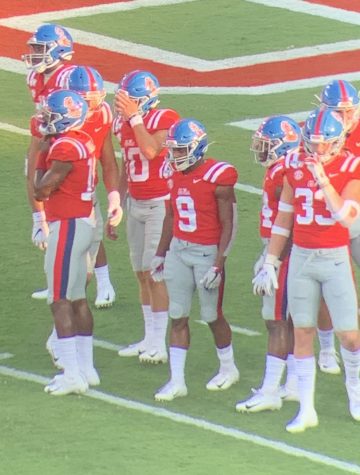 Although he has not yet appeared on the diamond, the do-it-all running back is making his presence felt on the gridiron. Appearing in the Rebels' first two contests against Memphis and Arkansas on special teams and offense, the former five-star recruit showed glimpses of his explosive ability.
Although he certainly made an impact in Ole Miss' first two matchups, Ealy turned his flashes of greatness into a show against Southeastern Louisiana. The young running back shredded the Lion defense with 273 all-purpose yards, breaking Dexter McCluster's former record. In addition, Ealy scampered for a game-changing kickoff return score in the first quarter, giving the Rebels a much-needed spark.
The Sentry spoke to Ealy about his record breaking game. "When I found out I had broken the record, I was excited, I was in shock but overall just happy to get my name in the record books," said Ealy.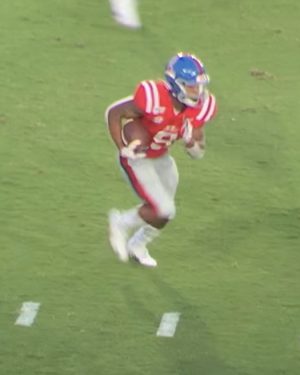 During his short time on the Ole Miss campus, Jerrion has been beloved for his easy-going demeanor and ever-present smile. Although people at Prep were already accustomed to his joy, he has used it to endear himself in the hearts of new fans as well as reporters. In a recent interview, Ealy explained his simple playing style to the reporter. Through a smile, Ealy said, "I just try to run away from the people that run towards me; that's all I do." His plan worked in his time at Prep and has worked thus far in his college career.
The future couldn't be brighter for the former Prep star. And remember, he hasn't even picked up a baseball.