Patriots advance to championship and look to continue streak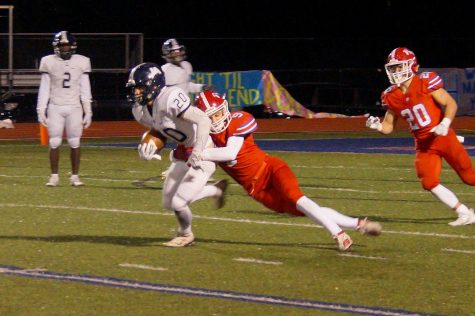 At 7:00 p.m. on November 15, 2019, the Prep Patriots faced off against the JA Raiders during  the second week of playoffs. The Patriots and the Raiders both had a bye week in the first round of the playoffs.
With two very involved student sections and a loud supportive crowd, it was a very close and competitive game the entire night. Both teams were held scoreless through the first quarter. Prep found a way to break the scoreless game as Matt Jones (junior) rushed it in for the first touchdown of the night. This put the Patriots ahead with a score of 6-0. Jones scored yet again followed up by a two point conversion. The strong Patriot defense held the Raiders scoreless through the first half as they led 14-0.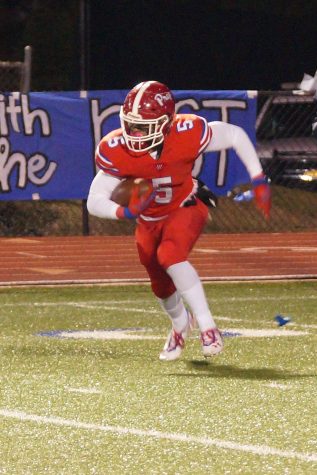 The Patriot offense fed Matt Jones once again as he took it to the house on a 48 yard touchdown run. The Raider defense seemed helpless as the score rose to 21-0. Jones shredded the JA defense yet again as Prep took a 28-0 lead.
The Raiders caught a little momentum as they scored two touchdowns near the end of the game, but it wasn't enough to change the outcome. The final was a 28-14 victory for the Patriots.
Prep wins and advances to the 6A MAIS State Championship game against the MRA Patriots. The championship will be hosted at Mississippi College and kickoff is scheduled for 6:00 p.m.