Clay, Trap, Skeet team competes at MSSP Qualifier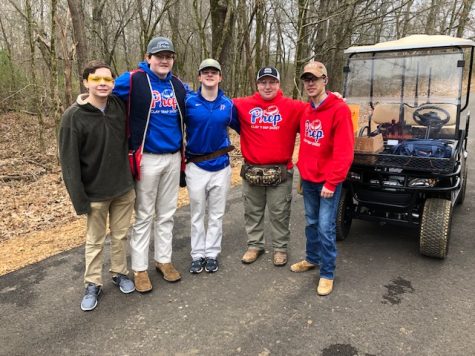 The Jackson Prep sporting clay team formally known as the Clay, Trap, and Skeet team hit the road Saturday morning on December 7th, for the 2019 MSSP (Mississippi Scholastic Shooting Program) Qualifier at McIvor Shooting Facility in Sardis. Coach Terry Hawkins has helped the shooters prepare for this competition over the past several months. The shooters practiced at Turcotte Shooting Range on Tuesday afternoons after school to prepare to shoot as best as they could and advance to the state competition.
Teams of three would take on the 100-shot sporting clay course and the top 50 placed teams advance to the state shoot late in the spring. Six shooters from Prep advanced to the state shoot. Ayden Kilpatrick (Junior), Jake Mathews (Freshman), and Ivy Vaughn (Junior) advanced as they finished in 41st place. Garrett Davis (Senior), Ethan Hicks (Sophomore), and Denton Smith (Junior) also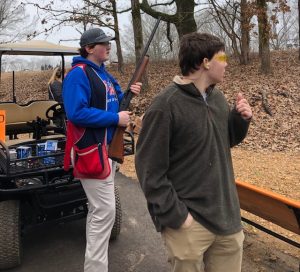 advanced as 43rd place. Ivy Vaughn finished with a strong 6th place finish in the girl's division. "The competition this year was very strong– we saw a lot of improvement in skills and score from everyone– I have thoroughly enjoyed the opportunity to watch our kids grow and have fun in one of the fastest-growing sports in our state," said Coach Gary Davis following the MSSP Qualifier.