REVIEW: "Little Women" updates a classic in style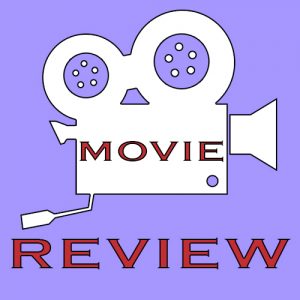 The book Little Women by Louisa May Alcott has recently been adapted into a film by director Greta Gerwig. Greta previously directed the critically acclaimed film Lady Bird. Little Women stars Saoirse Ronan and Timothée Chalamet, who both starred in Lady Bird as well.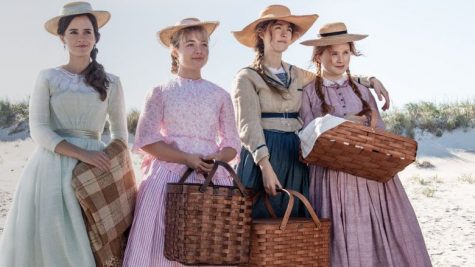 Little Women follows the story of the four March sisters: Meg (played by Emma Watson), Jo (played by Saoirse Ronan), Amy (played by Florence Pugh), and Beth (played by Eliza Scanlen) as they transition from their childhood to the harsh real world. The supporting characters include Laurie (played by Timothée Chalamet), Marmie (played by Laura Dern), and Aunt March (played by Meryl Streep). The film is set in the mid-1800s, and it deals with many relevant issues of that time including scarlet fever and slavery. 
As a fan of the book and of previous adaptations, I can say that this one is by far my favorite. The movie stayed loyal to the book, while still being interesting and not dragging on. The cast did a wonderful job of portraying their characters and making the audience sympathize with them. I disliked the character of Amy in the book as well as other adaptations, but I liked her character in this adaptation. She was much easier to sympathize with, and the motives behind her actions were easier to understand. 
Even though Little Women is a well-known story first published in the 19th century, the 2019 adaptation remains interesting for the average modern moviegoer. The "story of domestic struggles and joys" is not just suitable for a fan of classic literature, but for anyone.