Tom Richey: The man, the meme, the inspiration
Whenever there is a history quiz, test, or exam, who do Advanced Placement (AP) high school students turn to? Tom Richey, a high school history teacher in Clemson, South Carolina, goes beyond the classroom and onto the computers and phones of students all around the world. Richey's social media and online presence equips AP history students to do well in school in a bearable and entertaining way.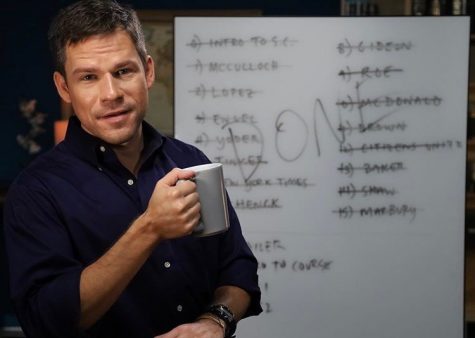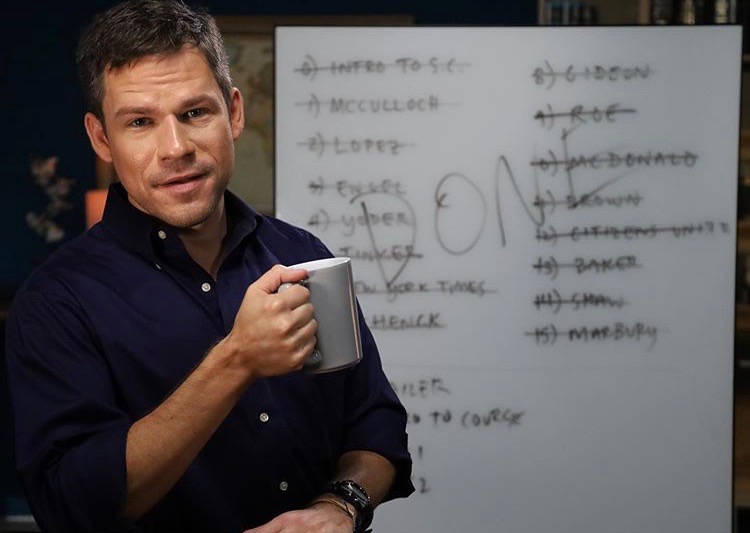 What started as a way to help absent students turned into an internet sensation. Richey has gained ground over the years with his easy-to-understand history lectures and his deep understanding of everything history-related. Richey has mastered the complex subjects of the Thirty Years' War, American imperialism and manifest destiny, the ins and outs of the federal government, and countless other events, people, and ideologies. If you're struggling with history, Tom Richey is the man to help you understand. Richey accomplishes this with in-depth, informative, and entertaining lectures, slideshows, and music videos.
Tom Richey's work has given him quite the reputation. He has amassed a huge fan base of over 100,000 YouTube subscribers, 17,000 Twitter followers, and 19,000 Instagram followers. He has numerous fan pages that share history and Tom Richey memes, like @thericheyboi on Instagram.
Tom Richey gained a following because he goes farther than the history lessons to help kids. He makes connections with high schoolers he has never met by being kind, holding Instagram Q&A's, making music, sharing student content, and giving encouragement to people that need it. Students all across the world view Tom Richey as a celebrity because of his frequent involvement in their school lives, and it truly does mean a great deal to people when Richey recognizes them in small ways, such as giving them a shout out in a video, congratulating them on a good exam score, sharing their meme, or inviting them to be on his Instagram Live
There is a reason both current and former students keep coming back to Tom Richey. He cares about everyone he interacts with, makes the effort to remember and pronounce names correctly, and does not forget about the many students he has come across. For many, Richey is the role-model teacher: he understands high schoolers and their troubles, is authentic and funny, and is effective at teaching history.
You can follow Tom Richey on Twitter @TomRichey, on Instagram @tomrichey, subscribe to him on YouTube at Tom Richey, and visit his website at tomrichey.net.