PGA Tour makes plan to resume, cautiously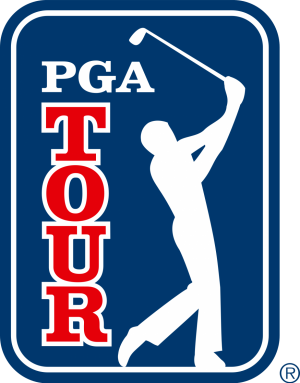 The coronavirus outbreak has been very difficult for all people, especially die hard sports fans. Sports help people bond together and gives them a distraction from the real world. Without them, over the last month, many people have not had that distraction to go to when they just want to relax and watch their favorite team.
Without having sports for a full month, many sports fans have not known what to do with themselves in times of boredom. Luckily, the PGA Tour recently announced that they plan to resume playing tournaments in mid June with no spectators. This is a massive step forward for the sports world as a whole, not just golf. If the PGA Tour can successfully hold events without spectators, they can be used as a model for other major sports leagues, such as the NBA and MLB.
No other sports leagues currently have a set in stone plan of when they might possibly resume action. MLB has hinted at a possible June start date, but many are skeptical of that happening. The NBA has also made no plans going forward, but continues to monitor the situation.
Overall, this news should be viewed as a stepping stone for the entire sports world. The main concern will be how much has this situation changed in June, which we obviously can not predict right now. Although many people may not even be fans of golf, it is certain that many of their eyes would be glued to their TVs to be able to simply watch a live golf tournament. The sports world needs some hope, and the PGA has given us a slight glimpse of that.