New Teacher Profile: Amanda McKeown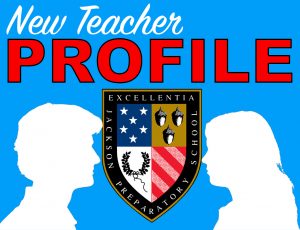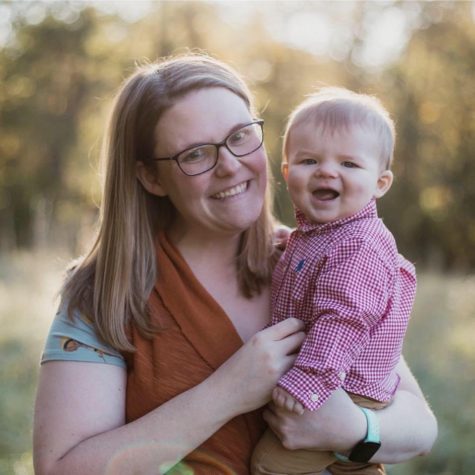 Ms. Amanda McKeown is the new geometry teacher for the tenth grade at Jackson Preparatory School. She grew up in Clinton, where she attended Clinton High School and strived to achieve in all of her classes, but especially in math.
After high school, she attended Mississippi College for a degree in elementary education. After her first or second year in college, she planned to work in elementary education, but preferred to teach secondary math classes. She has taught at Brandon High school, Northwest High school, and Hinds Community college. 
Ms. McKeown says that if she was not a teacher she would be an accountant. She has a son named Joshua, a loving husband who she's been married to for four years, and a Boxer named Boomer. She enjoys cooking and reading in her spare time.
Ms. McKeown's goals for her students this year are to see students achieve what they thought they could not achieve, to share her faith with her pupils, and to develop in them an appreciation for  geometry, even if it is not their favorite subject. The latter of the goals stemmed from the inspiration of her eleventh grade honors english teacher. Lastly, her dream vacation is to go to the Holy Land and see where the events in the Bible took place.