New Teacher Profile: Mary Mills Ritchie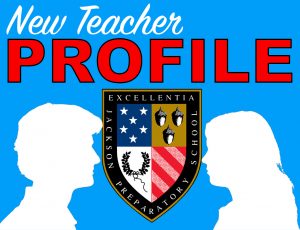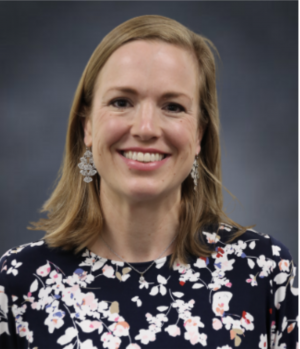 Ms. Mary Mills Ritchie grew up in Jackson. She went to First Presbyterian Day School, and she switched over to Prep for junior high and high school. At Prep, she played basketball, ran track and did long jump, and served on the student council.  She graduated from Prep in 1999, and now, for her first year back at Prep, she is teaching Algebra 1 for the ninth grade. 
Ms. Ritchie went to Ole Miss and majored in math. After college, she went to Washington, D.C. for four years. There she worked for Mississippi Congressman Chip Picking as his staff assistant then his healthcare legislative assistant. 
Ms. Ritchie also met her husband, Spencer, in D.C., and they later moved to Oxford while he was in law school. 
After being in Oxford for some time, she moved to Jackson then began to tutor students in math and science. Ms. Ritchie and her husband have four children; Katherine (10), James (8), Leila Ann (6), and Macrae (1). All the Ritchie children attend First Presbyterian Day School. 
Ms. Ritchie said she spends her time cooking, traveling around the world, and teaching her students. She knew Prep would be a great fit for her because she had tutored Prep students, and, of course, had attended the school. Although this year is a bit different because of COVID-19, she is having a great start teaching at Prep.