New Teacher Profile: Keavy Noblin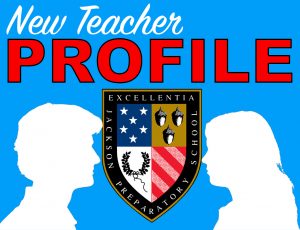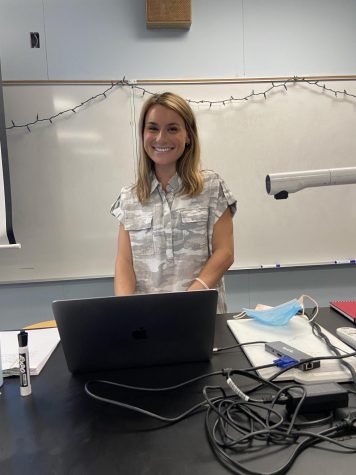 Coach Keavy Noblin grew up in Mississippi and went to Prep starting in the 7th grade. She has returned back to her old school, but this time as a teacher. Ms. Noblin coaches basketball, track, and teaches Spanish. 
Coach Noblin graduated from Prep in 2013 and was a Delta Gamma at Ole Miss. She has a master's degree in Clinical Mental Health Counseling from Belmont University in Nashville. Noblin also minored in Spanish. 
While Coach Noblin attended Prep, she participated in soccer , basketball, track, and tennis. Her favorite team sport is soccer, and her favorite solo sport is track. 
Before Coach Noblin came back to Mississippi, she coached soccer, basketball, track, and cross country at The Harpeth Hall School, an all girls school, from 2017-2020. "They are both very different schools and I couldn't pick a favorite if I had to," Coach Noblin said. She came back to Prep because she liked the balance between athletics and academics. Noblin also loves the traditions at Prep. She doesn't really mind teaching and coaching at the same time, but she feels like once the basketball season starts back, it will become more of a challenge.
In her free time, Coach Noblin loves to read, run, listen to music, and plays the violin. She  has loved music since she was little, and if she could meet any celebrity it would be Caleb Followill, the lead singer of Kings of Leon. Her celebrity crush, however, is Timothee Chalamet.
 Noblin currently lives in Belhaven. When asked "If you could go anywhere in the world, where would you go?" she said she has  always wanted to go to Greece.