New Teacher Profile: Jay Powell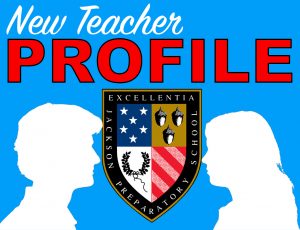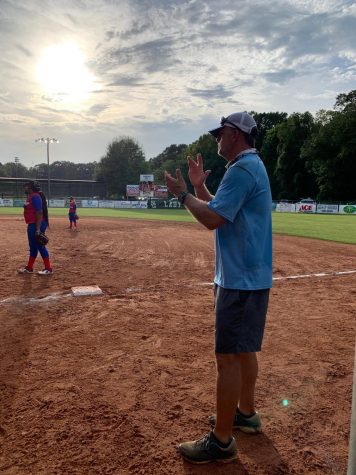 Coach Jay Powell began his acclaimed baseball career at five years old in the long gravel driveway of his home in Collinsville, Mississippi. He recounted hitting rocks with a little, yellow Wiffle bat, pretending he was on the Atlanta Braves.
When he joined his county's baseball league the following year, it officially kick-started his promising path in the game. Powell stated that he owes his beginnings in baseball to the long gravel driveway in Collinsville.
Coach Powell attended West Lauderdale High School. He continues to say that the years he spent there playing baseball were his most formidable, contributing to his desire to coach high-schoolers post-retirement.
He went to college at Mississippi State University after receiving offers from there, Louisiana State University, and the University of Miami. He selected this university for several reasons. Not only was it his childhood ambition to play baseball there, but he also had good relationships with the coaching staff, and its closeness to his hometown was appealing as well.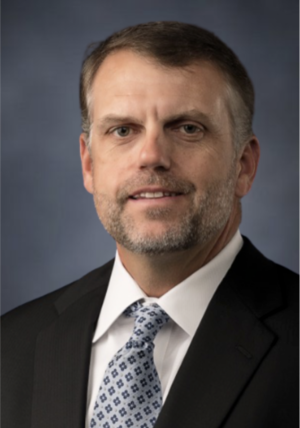 When asked about the most difficult aspect of life as a student-athlete, he said, "The hardest part, like for most student-athletes, is the balance of the academic part and athletic part, especially if you want to play in college…There's a lot demanded out of you if you want to play a college sport, and, you know, college has a lot of different distractions you can get involved in, so I think managing your time is really important being a student-athlete. You know, it's like I tell all our players, we're student-athletes, you know; we're not athletic students, so we got to definitely get the academic part right first." 
Coach Powell's mentors in college were his pitching coach, Steve Smith, and  Ron Polk, the Mississippi State head baseball coach at the time.
Following his junior year at Mississippi State, Powell was drafted by the Baltimore Orioles and signed. Later, he played for the Florida Marlins, the Houston Astros, the Colorado Rockies, and the Texas Rangers. Then, in January of 2005, Powell signed with the Atlanta Braves, which was his boyhood dream from the time he first realized his love for the game that fateful day in his gravel driveway all those years ago.
His Major League Baseball career lasted for ten years, and his final game was on July 29, 2005, when he fractured his humerus. Powell was the winning pitcher of Game 7 of the 1997 World Series for the Florida Marlins. 
He recounted his experience playing in the World Series, stating, naturally, that he did not feel much pressure, as he was in his element and doing what we loved. "As a kid, I always dreamed of playing major league baseball, but I never really thought I'd play in a world series," he said.
After retirement, Coach Powell received numerous offers to coach professional and college teams, but he declined. His desire was to coach high-schoolers, and he had always known that was what he wanted to do after his MLB career ended.  He ended up back in Jackson, Mississippi, after coming during the off-seasons. He chose to coach at Jackson Preparatory School as a result of his friendship with Coach Brent Heavener and his children's enrollment here.
Coach Powell depicts his experience coaching softball for the first time in the following quote: "Girls are a lot of fun to coach. They are a lot different than boys. There are parts of them that make them easier to coach; there are certain parts of them that make it more difficult to coach. It's just dealing with two different people. You're dealing with different personalities, but I've enjoyed it. Girls, you know, they want to…do the right thing when boys seem to be a little more hard-headed sometimes."
Coach Jay Powell says he has enjoyed his short time here at Prep. He hopes to further the softball and baseball programs as his coaching career goes on.