New Teacher Profile: Abby Crumpler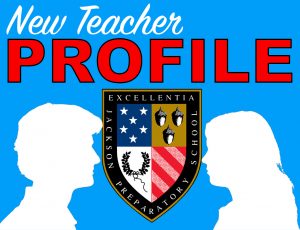 Ms. Abby Crumpler is teaching Chemistry I, Chemistry II, and Algebra II this year at Prep. Ms. Crumpler grew up in Monroe, Louisiana with her two younger brothers. She went to The University of Mississippi where she met her husband, Reece. They got married this past May.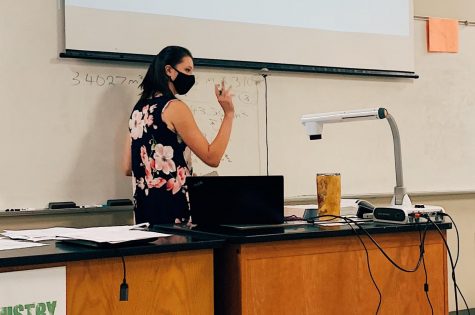 Ms. Crumpler tutored Chemistry, math, and accounting throughout college. She moved with her husband from Oxford to Jackson in July. Since then, they have enjoyed trying out new restaurants, such as Keifers, which she loved. 
Outside of teaching, Ms. Crumpler likes to exercise and watch Netflix shows like The Office and Parks and Recreation. 
As Ms. Crumpler gets used to her new job, she said, "One of my favorite things about Prep is how helpful all the teachers are."