New Staff Profile: Ryan Upshaw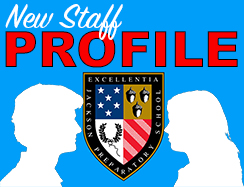 Mr. Ryan Upshaw is the new Director of Diversity and Outreach at Jackson Prep. Mr.Upshaw was born in Moss Point, Mississippi, and received his education at the University of Mississippi. He has a Master's Degree in higher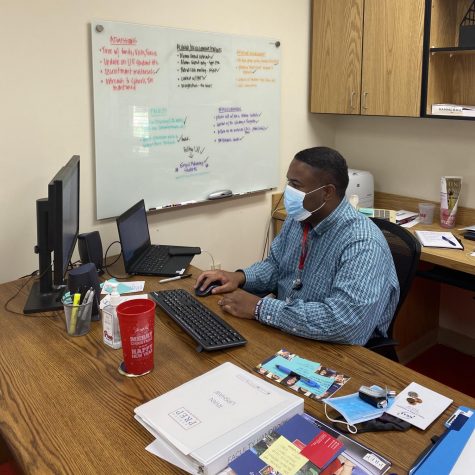 education, and he is currently working on a dissertation for his doctorate in education.
Before coming to Prep, Mr. Upshaw worked as the Assistant Dean for Student Services at the University of Mississippi. He said that he was drawn to Prep because, in that job, he had recruited students for the University at Prep.
Mr. Upshaw has completed Leadership Lafayette, a program for professionals to develop leadership skills, create a network, and engage with the community. He has taken these skills and applied them to the Hugh O'Brian Youth Leadership Program, a two and a half day-long summer camp for eleventh-grade students aiming to develop leadership in its participants. In addition to this, he has served as a group leader, and he has directed programs that involve getting speakers for the camp.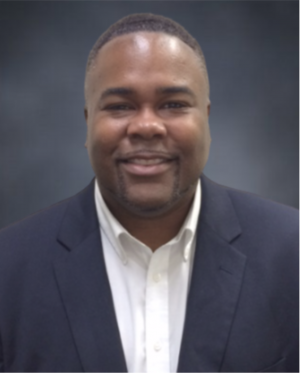 Mr. Upshaw said two of his mentors were Dr. Thomas Wallace and Ms. Valeria Ross who were instrumental in helping him get where he is today. Dr. Wallace is a former vice chancellor for student relations at the University of Mississippi, and he is also a Phi Beta Sigma brother to Mr. Upshaw. Ms. Ross was the student life administrator during Mr. Upshaw's time at the University of Mississippi.
Mr. Upshaw said that his favorite thing about Prep so far has been helping with tours because he gets to interact with the community. When asked what his goal for his job was, Mr. Upshaw said, "to infuse diversity and inclusion into Prep's everyday life."