OPINION: Let us adopt Mississippi's new flag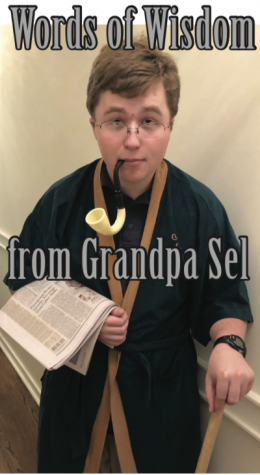 This time last year, I wrote an editorial for The Sentry about all of Mississippi's state flags and why I thought the confederate battle emblem should be permanently retired from our state flag.  At the time of writing, it seemed like an impossibility.  However, following the tragic death of George Floyd and peaceful protests held all across our state, support for a change in the flag began to swell.
When the legislature reconvened in early June, House Speaker Philip Gunn took a bold step in the legislative process by meeting with and encouraging a bipartisan group of legislators to draft a resolution to change the flag.  Almost overnight, a coalition formed to push for this change, including Lt. Governor Delbert Hosemann and other statewide officials.  While countless individuals spoke out in support of removing the flag, from Nissan and C Spire, to the state's university presidents, to local communities and community leaders all across the state, Speaker Gunn deserves special recognition.  He has been an open advocate for changing the state flag for several years.  In 2015, Gunn was the first high ranking state official to call for the flag's removal, a stance for which he was heavily criticized at the time.  Some Mississippians even called for his removal as Speaker.  However, Gunn remained firm and continued to support legislative actions to remove the flag.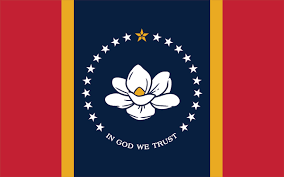 Legislators came together, compromised, and hashed out a bill that could attract enough votes to pass.  All sides had to give a little, and no group got exactly what they wanted.  In the end, HB 1796 passed and was promptly signed by Governor Tate Reeves.  It removed the confederate battle emblem from the state flag, added the words "In God We Trust" (The State Motto), and formed the Flag Commission to select a design for voters to approve in the November general election.  The Flag Commission considered nearly 3,000 submissions and voted for what they have named the "In God We Trust Flag" to appear on the November ballot.
For more information about the new flag, please read Maggie Boswell and Walker Poole's story on page [PAGE] in the News section, or online at www.jpsentry.net.
Here we are a year later, and I want to encourage you to support the new flag.  The 1894 flag was a divisive reminder of Mississippi's painful past and it was holding our state back.  Our state's leaders stepped forward and did the right thing.  Now, we have the opportunity to move away and distance ourselves from the controversy that surrounds the confederate battle emblem and unite under a new flag.  Let's finish the job and approve the new flag design.  On November 3, vote for the "In God We Trust" Flag.