Who's your hero: Beezie Madden inspires young equestrians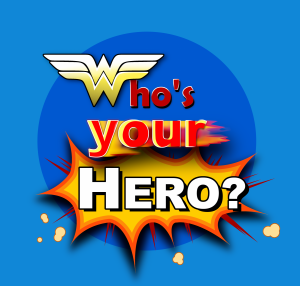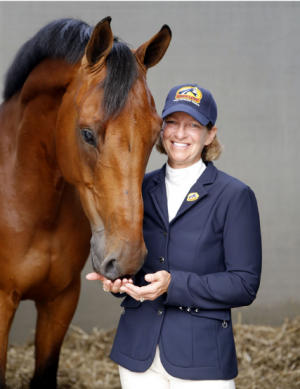 Heroes don't always wear capes or have superhuman powers.  A hero is a person admired for their courage, outstanding achievements, or noble qualities.  Everyone has a role model that could be compared to a hero.  Heroes come in all shapes and sizes, ranging from lifesaving physicians to political leaders to parents.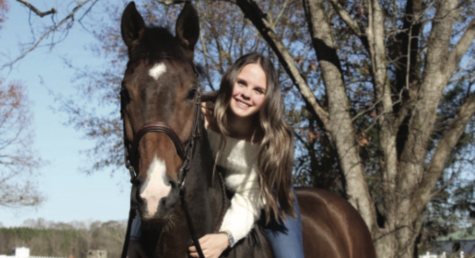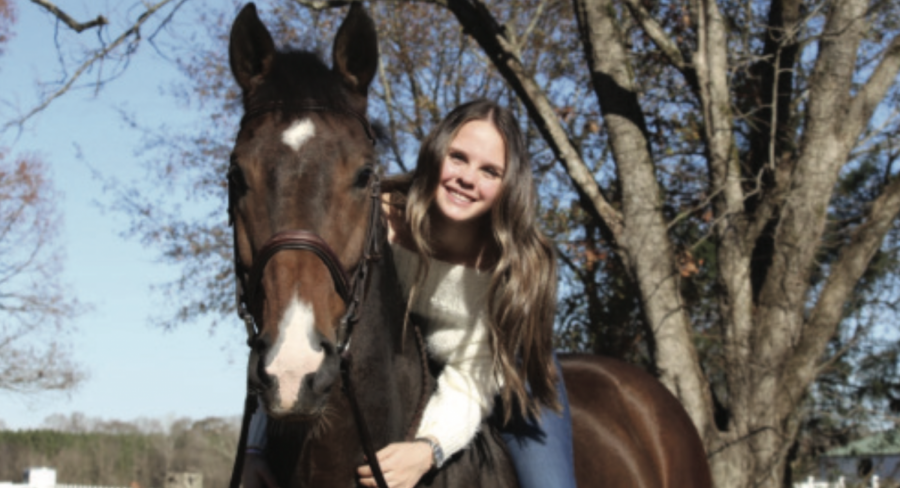 Junior Wilkie Gonwa uses her role model, Beezie Madden, as inspiration for her horse-riding career.  Beezie Madden is an American Olympic equestrian champion who has won multiple awards for her impressive achievements.  
Madden made her international debut in the showjumping world at the World Cup in Paris in 1987 after years of competing at the national level.  She attended her first World Equestrian Games in 2002 and only two years later won her first gold medal in the 2004 Olympic Games while competing on the United States jumping team.  The same year, she became the first woman to earn over one million dollars in showjumping earnings making her an icon in the equestrian world.  Once again, Madden won a gold medal in team jumping at the 2008 Beijing Summer Olympics.  She continued to make impressive strides in the showjumping world when she became the first woman to win the King George Gold Cup at Hickstead.  Then, in 2015 she became the first woman to win this competition for a second year in a row.  In February 2020, Madden announced that she would semi-retire to focus on training horses.  Towards the end of her career, she became the oldest athlete to win the World Cup and then won two bronze medals at the Pan American games.  Wilkie acknowledges Madden's impressive accomplishments as one of the "leading American riders".  
Madden's show jumping ability inspires Wilkie to try her best in the show ring.  Wilkie rides her Hungarian Warmblood horse, Gibby, for Riverwood Farms in Canton, Mississippi.  She competes in multiple states and has won several awards for equestrian jumping.  Wilkie spends many days at the barn practicing with Gibby and giving him the utmost care required in owning a horse.  Wilkie appreciates how much "care [Madden] puts into her horse's welfare" and how she shows humility "while still being the best".