Alumni Profile: Prep alum David McRae ('00) is Mississippi's state treasurer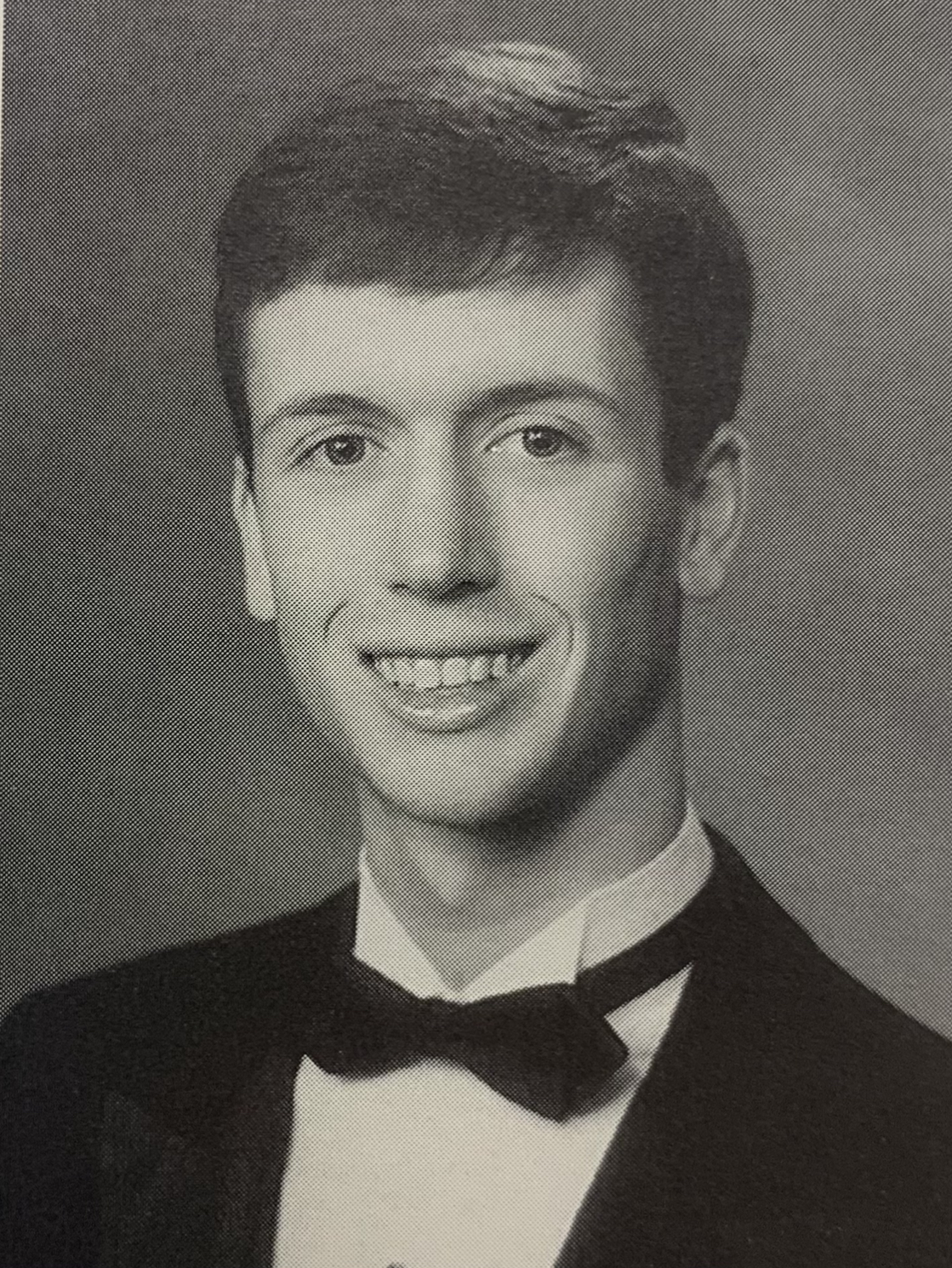 The Capitol of Mississippi is perhaps one of the most famous buildings in Mississippi due to its magnificent architecture and the power that resides in it. Lawmakers routinely meet to debate bills and allocate taxpayer dollars. However, right next door in the Woolfolk Building, is the Office of the State Treasurer, unique for its ability to give money back to the people of Mississippi. Its current occupant is David McRae, Jackson Prep Class of 2000.
In high school, McRae was not interested in politics. He was not a member of the student council or any other elected organization, but found an interest in the money-managing side of the film industry.
After graduating from college at Southern Methodist University, McRae moved to California and followed his high school dream—turning potential movie deals into reality with money management. Here, McRae found his first calling to public service in an unexpected place—his wife's, Katie, political books. Always with the desire to return back home to Mississippi, McRae attended law school at Mississippi College.
After earning some experience in the private sector and working as the managing partner of his family's investment firm and in the nonprofit industry, McRae asked himself, "What kind of state am I going to leave behind for my children, my grandchildren?"
Thinking he could do the most good for the state as its treasurer, McRae ran in 2015 and narrowly lost, but then ran once again in 2019, this time winning by a large margin. "Every single dollar and cent comes through my office and sits in one of our accounts.… Being in the treasury was a natural fit for me."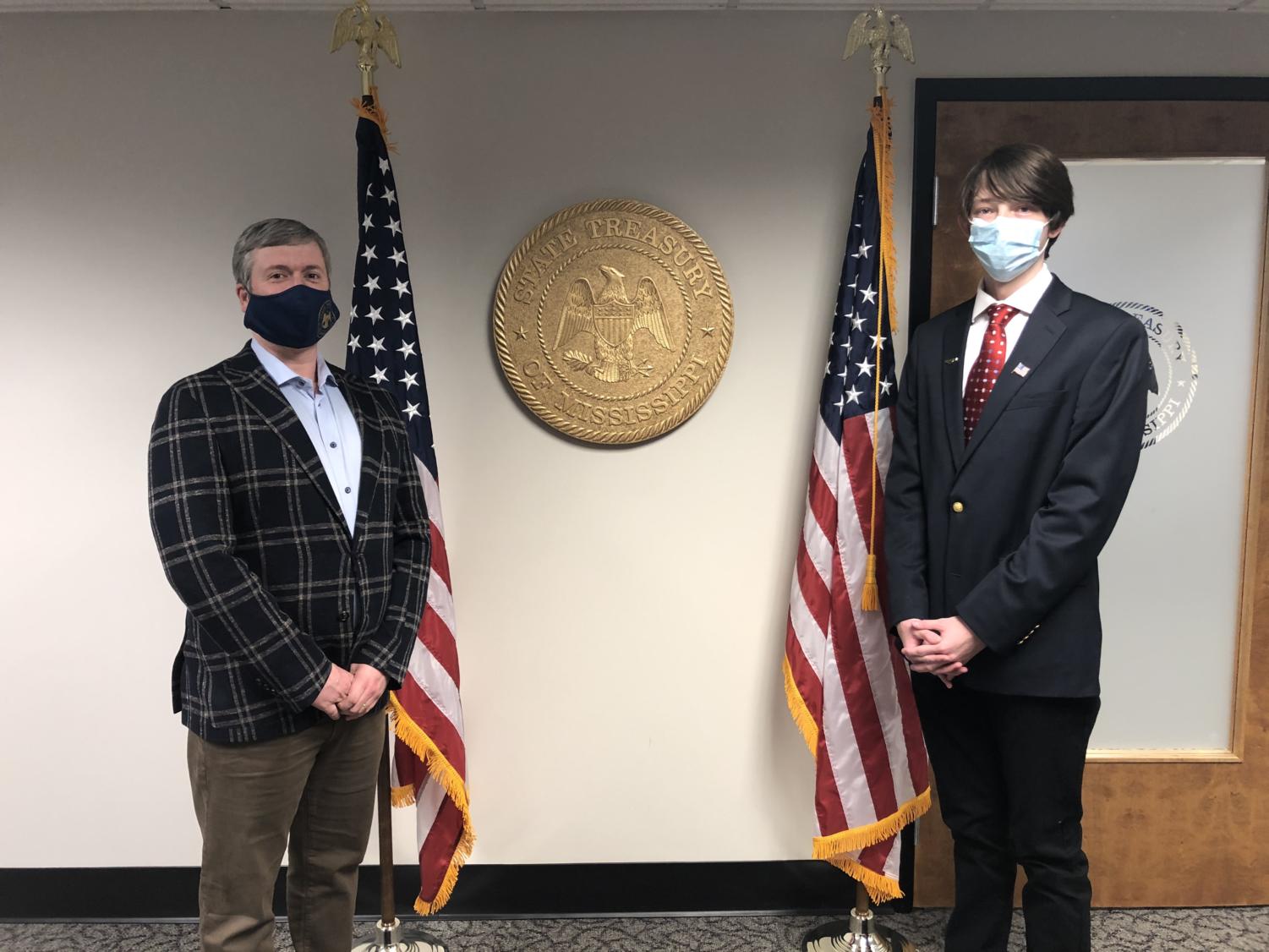 McRae finds pride in all of the Treasury's work, but especially in the area of unclaimed property. The department works to find the owners of abandoned money. McRae's fondness of this work stems from, contrary to many other government activities, the practice of finding abandoned money has no cost to taxpayers and gives money that people are owed back. "How many times can you get a phone call from somebody in the government, saying 'We have money sitting for you.'… It touched my heart that we can provide that service to the people of Mississippi… You normally hear the government asking you for money, not the other way around." Specifically, some of McRae's proudest moments include finding $100,000 for a nursing home and enough money for a woman to pay her bills in the era of COVID.
The treasury also assists Mississippians in planning for a college education, allowing families to begin to prepay for college. He calls it "one of the most beneficial programs in all of state government because [he] firmly believe[s] that all children deserve an education." Pointing out the fact that the average college graduate has $30,000 in debt, McRae lauds his department's ability to alleviate some of that financial stress.
Still, McRae finds he is more effective at his job because of his past experiences, whether it is the interaction with many different personalities in the money side of the movie-making industry or the tough academic rigor at Prep. Bonds, investments, college savings, and unclaimed property are all under the purview of the Mississippi Department of Treasury, and Treasurer McRae at its helm.