New Teacher Profile: Chris Diethelm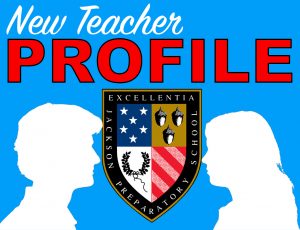 Mr. Chris Diethelm, a.k.a. "Mr. D," is one of the newest additions to the school's science department. This year he is teaching seventh grade science. Mr. Diethelm has no prior history with Prep, but heard about it through his years attending and working at Alpine Camp for boys. 
Mr. Diethelm is from Birmingham, Alabama. He attended The University of Mississippi for college. During his time there, he earned a master of Biomedical Sciences and earned a B.A. in Biology. He moved to Jackson to attend a Masters Program. 
Previously, Mr Diethem worked as a scrub tech at St. Vincent's in Birmingham. He was also a neuro lab technician at St. Vincent's. Then he was a lab technician in the Pathology and Immuno-Histochemistry lab at the Medical University of South Carolina in Charleston.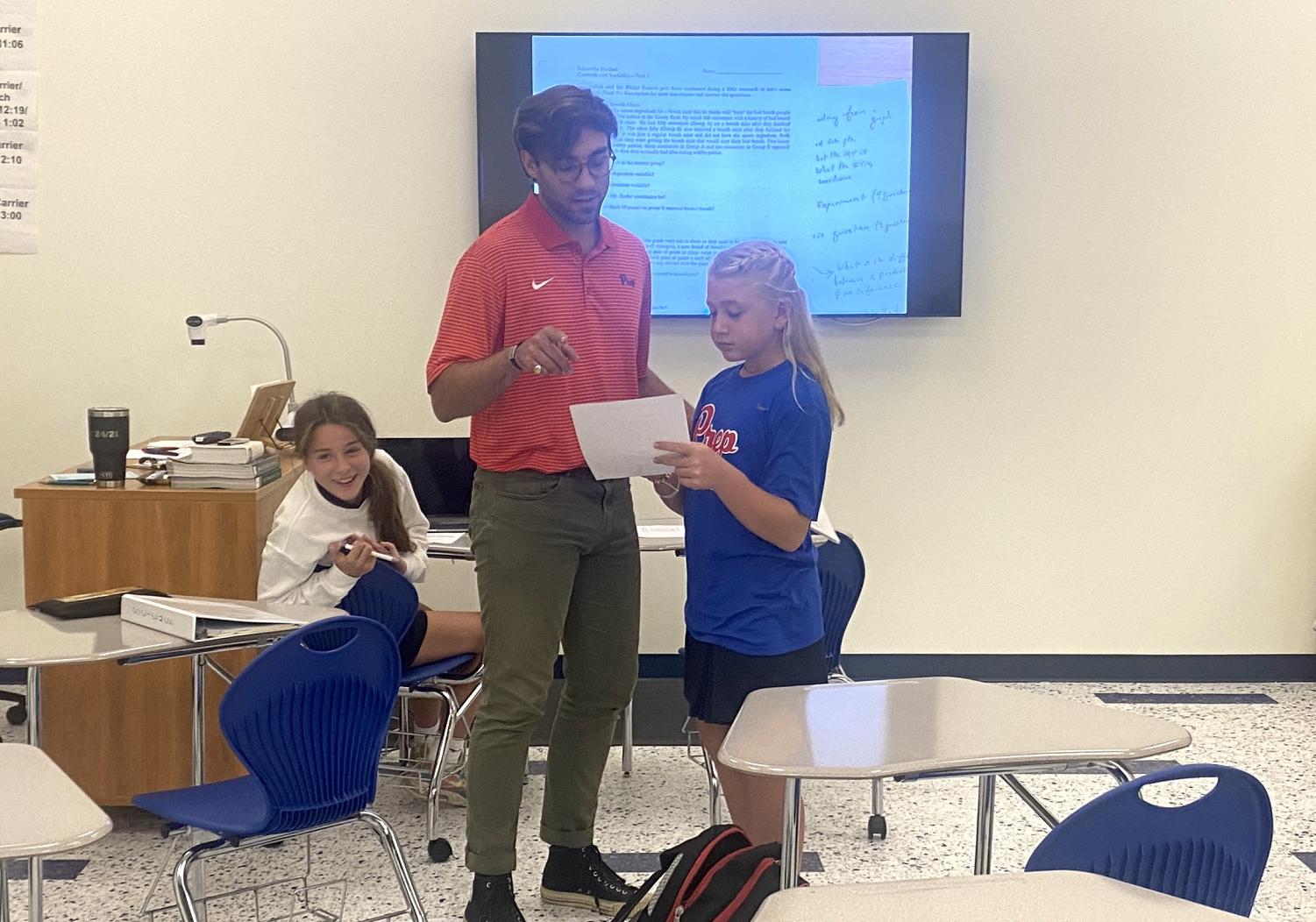 After graduating from Ole Miss in 2018, he spent a period of time living in Charleston, South Carolina. In Charleston, he worked at a restaurant and enjoyed the Charleston Art Walks. He and his wife, Alex, a graphic designer,  married in 2019. They have two dogs, a nine year old Bloodhound and a two year old Bernese Mountain dog.  
Mr. Diethelm enjoys running half marathons, and travels to other states to compete in these races. Another interesting fact about Mr. D is that he has a record collection.