New Teacher Profile: Derek Rang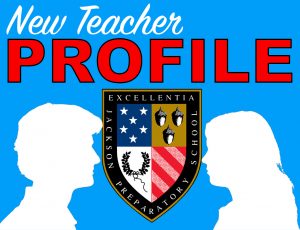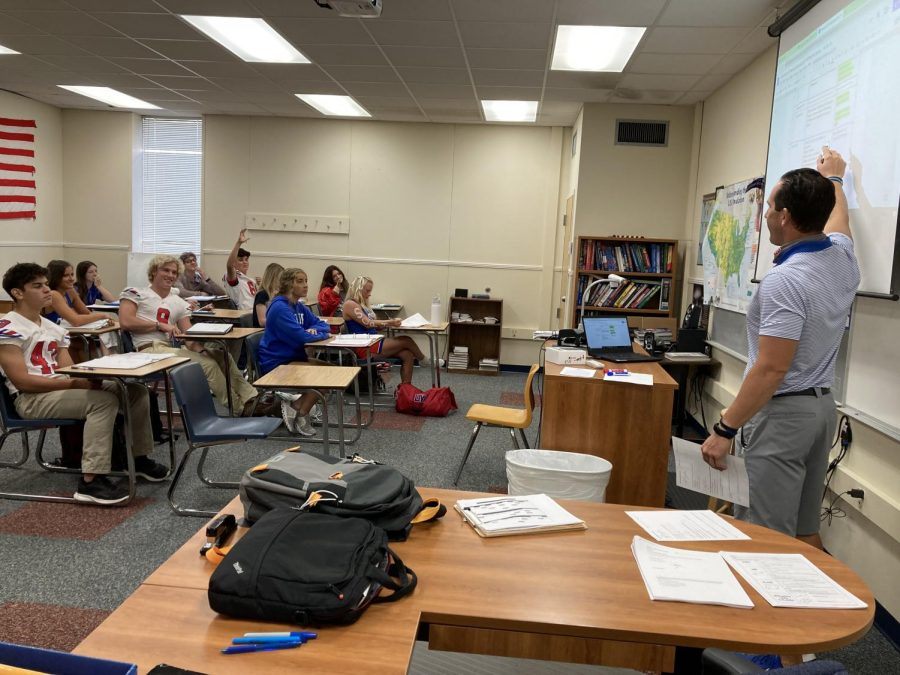 There have been many new editions to 2021-2022 Jackson Preparatory staff, including new geometry teacher and assistant football coach Derek Rang. 
Coach Rang attended Maryville College in Tennessee then taught for 14 years in Tennessee high schools.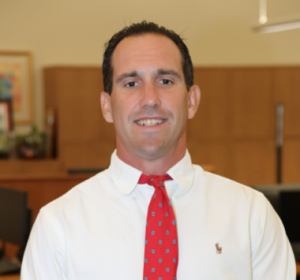 One of Coach Rang's key factors for signing on to the staff was the great reputation that precedes the athletic and academic departments of the school. Coach Rang has enjoyed the very warm and welcoming staff and students so far at Prep and looks forward to meeting new ones as well. 
Another one of Coach Rang's favorite parts has been the food from the cafeteria with his go to meal being a chicken sandwich and French fries. In his free time he likes to watch the Chicago Bears during football season and the St. Louis Cardinals during baseball season. Along with this one of his favorite things to do is workout, where his favorite muscle to train is chest (bench press).
His goals for this year are to show up everyday with a positive mindset and a caring attitude to all the students and faculty. Prep is glad to have Coach Rang and looks forward to all the great things he will bring to the school in his future years.