Alumni Profile: Jonathan Randolph ('07)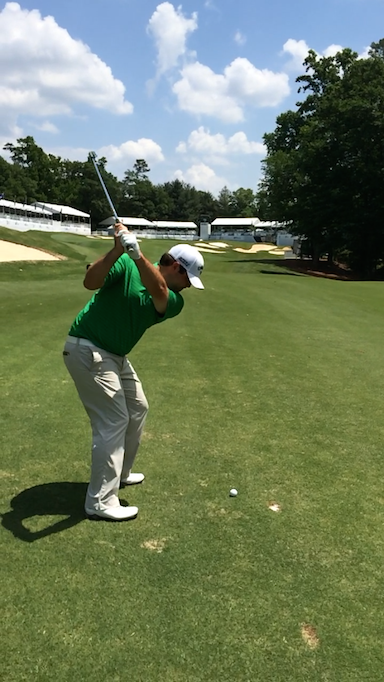 Jonathan Randolph is from Brandon, Mississippi, and graduated from Jackson Prep in 2007. He was one of the top golfers coming out of his class in the country. He went on to Ole Miss with great success and was named an All American his senior year.
Jonathan played in the Palmer Cup which is similar to the Ryder Cup. They both have the same format in the tournament, but only amateurs can compete in Palmer Cup. Top amateur golfers throughout the nation compete in the Palmer Cup against the top amateur golfers in Europe.
After Jonathan graduated from Ole Miss in 2011, he became a professional golfer. He played on the NGA/Hooters tour and was named the NGA Tour's Rookie of the Year, along with Ken Looper. He was honored with the NGA Tour's Golf Achievement Award, which is given to the player who best exemplifies a professional golfer both on and off the course.
Randolph had to go to Q-School which was a series of tournaments to qualify for the Web.com tour. He finished very well and earned his Web.com tour card for the 2014 season. After the success he had in his 2014 season on the Web.com Tour, he earned his PGA Tour card and is currently playing on the PGA Tour.
Jonathan said, " It's been really satisfying to see all the hard work pay off and earn a PGA Tour card. Having the chance to play on this stage has already been a dream come true, and I cannot wait to see what lies ahead."
Jonathan got married in 2014 to Lacy Randolph. His home golf course is the Country Club of Jackson. As of January 28th, Jonathan is 350th in the world. Jonathan has a lot of potential for only being 26 years old and already playing on the PGA Tour.