Student Interest Feeds Culinary Club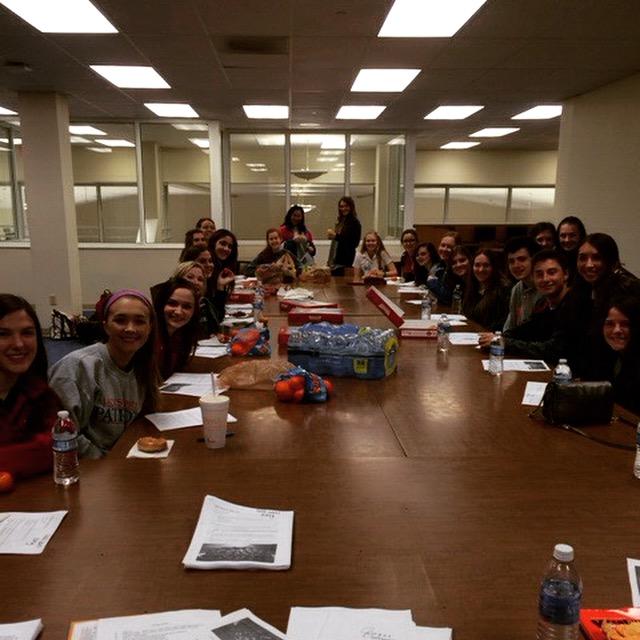 The Culinary Club is one of the latest additions to Jackson Prep's arsenal of clubs.
Sponsored by librarian Ms. Emily Lynch, this club meets to discuss food and to cook.
With a strong showing for the first meeting, it looks like this club is here to stay. To join this club, students should talk to Ms. Lynch in the Library, and she will help get them to speed for the next meeting.