Faculty Defeat Seniors on Basketball Court
Game Raises Money for Guatemala Mission Trip
Every year the seniors take on the faculty in a basketball game to raise money for a Guatemala mission trip. During the summer, the varsity boys' basketball team takes a trip to Guatemala to spread God's word and serve others while playing basketball.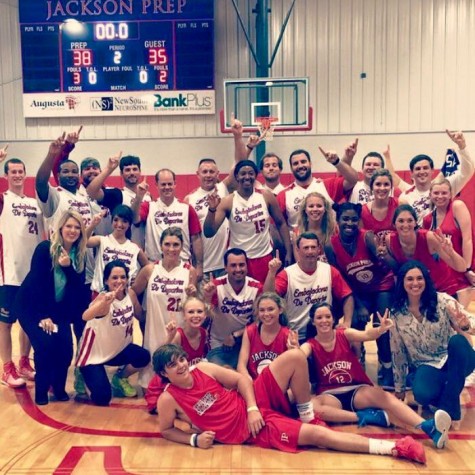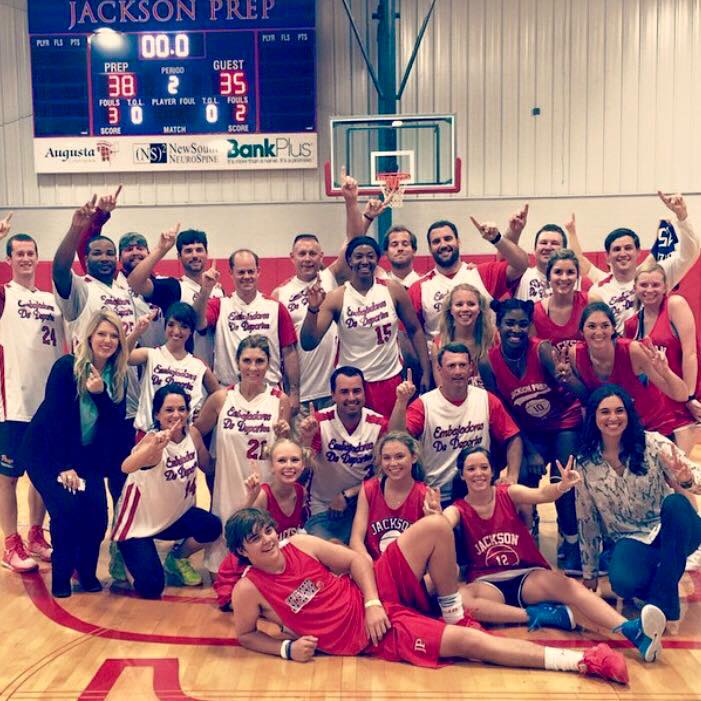 Students paid $2 dollars to get into the game. Students also had an opportunity to buy raffle tickets for a chance to shoot a half-court shot to win $100 or a chance to win a gift card. Of the ten people chosen, no one made the half-court shot. Many students won gift cards to places like Table 100, Schlotzsky's, and Buffalo Peak.
The game was very entertaining as Coach Juanita Ward took over for the faculty. She opened up the game with a quick two-point jump shot. She followed that up with a step-back three-point shot. The seniors fought back from a twelve point fourth quarter deficit but still lost the game by three points. The faculty won the game 38-35.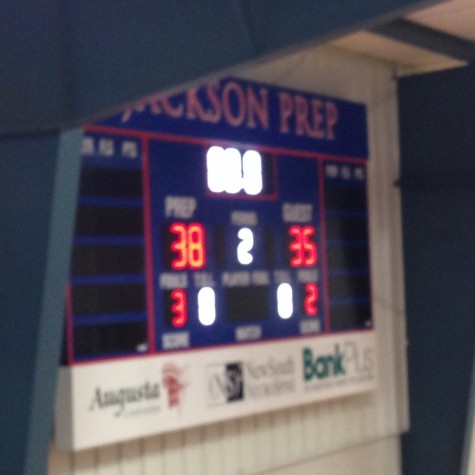 Overall, the game was a success with the basketball team raising almost $1,400 towards their trip to Guatemala.